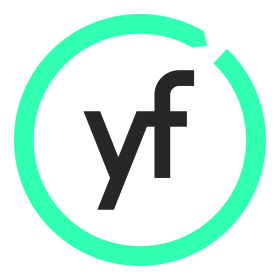 GS1 UK Community Partner
Unlocking growth through innovation in FMCG with YF
Nowhere needs change more than the consumer goods industry, but nowhere is change harder.
The products we consume every day have a profound impact on our health, wellbeing, and that of the world around us. However, what is accessible to the average consumer remains stuck in the past.
YF is here to fix that.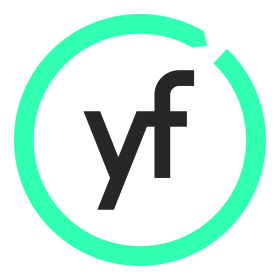 Contact information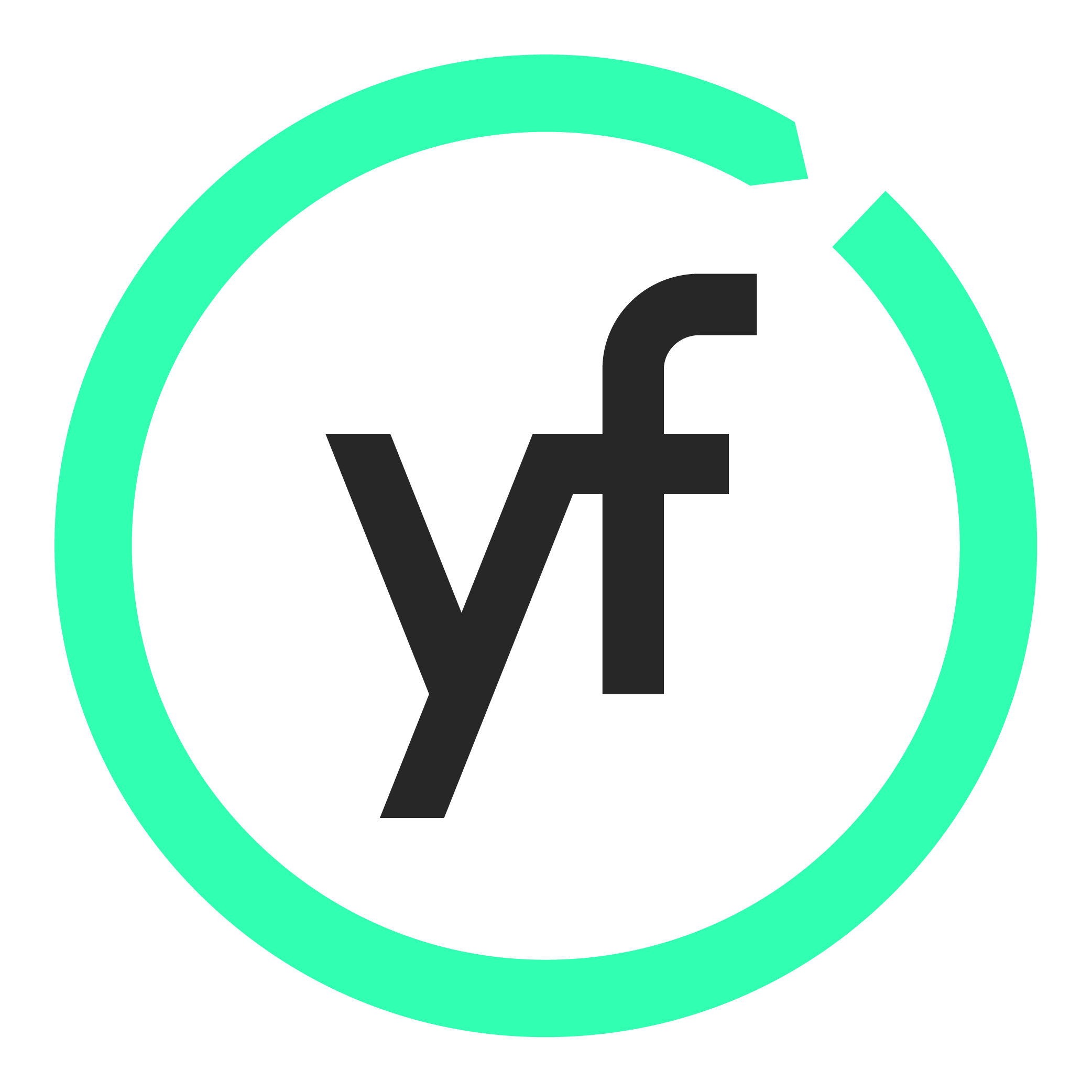 About Us
Our goal is to drive innovation in FMCG.
We do this by working hand in hand with retailers and investors to make it easier for them to find and scale high potential brands. At the same time, we provide advisory and support services to brands to help them achieve their potential.
Together, we believe this drives the flywheel of progress.