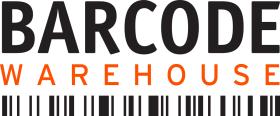 GS1 UK Approved
The Barcode Warehouse Ltd
The Barcode Warehouse is the UK's leading specialist provider of the bar code technology, RFID, labelling, and enterprise mobility solutions. We've more than 30 years' experience and a reputation for exceptional customer service.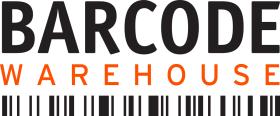 Contact information
The Barcode Warehouse is a UK family business with more than 30 years' experience and a reputation for exceptional customer service.
As Premier Partners for some of the top manufacturers in the market including Zebra, Honeywell, Datalogic, Toshiba, Epson, Panasonic, Samsung and many more, we have great success helping organisations and trusts transform their operations with the latest technology, software and labelling solutions, as well as our own, unrivalled Managed Services.
Our extensive experience across a wide range of industries helps our clients increase performance, operate more efficiently and be more competitive.
Healthcare and retail are areas that The Barcode Warehouse specialises in – providing solutions for barcode technology including scanners, printers, labels and software, including industry-leading RFID solutions for asset tracking and access control.
Healthcare
Our team's detailed understanding of how IoT technology helps clinical staff to locate assets, records, sterile trays, patients and each other in real-time, has seen us provide intelligent sector-leading solutions to our healthcare customers.
From patient identity, mobile working, asset tracking, emergency department and/or theatre workflows, combined with business intelligence dashboards and reporting, is an enabler for high-quality patient care, collaboration and efficiency every step of the way.
Retail
Implementing scalable technologies into the everyday operations of a retail business ensures cost-effectiveness and efficiencies with fulfilling orders in good time, keeping staff retained, customers happy and profits maximised.
With hardware and software for point of sale operations, inventory and stock management, returns management, employee connectivity and smart warehousing, The Barcode Warehouse can work with you to understand your challenges and help you choose the right tech for your business, whether a department store, specialty store, supermarket or online store.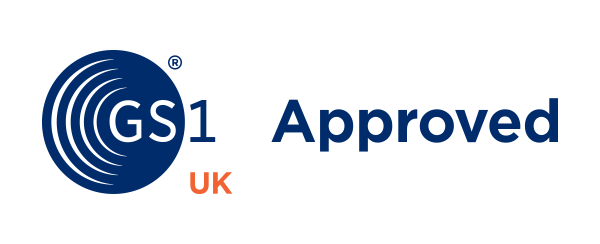 Approved products
The Barcode Warehouse have been approved for their asset tag service and Tagnos IMS/POC module.