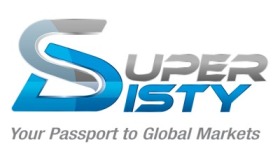 GS1 UK Approved
SuperDisty
Working around the principle of connecting, integrating, and accelerating business, all of SuperDisty's tools are designed to increase market penetration, reduce manual input to scale efficiently, and provide in-depth market analyses.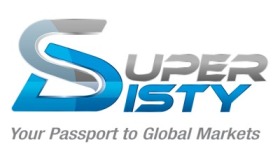 SuperDisty is committed to providing cutting-edge, revolutionary market tools. Based on 20 years of first-hand experience in IT distribution, SuperDisty SaaS solutions offer adaptive marketplace tools to support Amazon Vendors and Sellers. We help businesses by:
Streamlining Workflow
Automating Processes
Creating Adaptive Business Solutions
Integrating Seamlessly With Existing ERP Systems
Our core solutions are:
Vendor Connect: Specifically for Amazon Vendor Central Suppliers. Vendor Connect offers Amazon Vendors the chance to streamline workflow and navigate the complexities that they face in the online world.
EDI integration: Our all-encompassing EDI integration allows businesses to automate processes, to integrate multiple storefronts and marketplaces allowing control of everything from price control to order, invoice and stock management keeping you ahead in a dynamic global market. Remove manual errors in the supply chain process by dramatically improving efficiencies with EDI.
eSuperStore: Our comprehensive eCommerce platform. Providing advanced plug-ins, with a vast array of marketplaces available, eSuperstore offers online businesses professional storefronts and services to accelerate online growth.
Product Finder: One of the most unique business tools around. This solution provides all-encompassing product research, in-depth market analyses, profitability calculator, rankings, Amazon seller fees and much more. Supplied in one comprehensive report, it offers businesses the chance to work strategically and not fall behind in today's markets
Vendor Connect Managed Service: Specifically aimed at recovering Amazon chargebacks around operational and financial deductions. We work with vendors to recover deductions and focus on providing a solution that significantly reduces financial penalties for businesses. We perform a free audit on your Vendor Central account and provide details of Amazon mis stock receipts. We then perform corrective actions to recover revenue and in parallel dispute chargebacks to improve Amazon operational performance.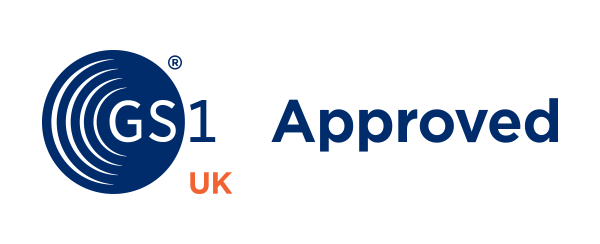 Approved products
SuperDisty have been approved for their product SuperDisty EDI solution. This includes both Product Finder and Vendor Connect.
Product Finder
In one simple step, Product Finder provides instant visibility of your products that are currently selling on Amazon, validates EAN/UPC to help you identify anomalies and performs Marketplace competitive analysis, delivering a simple-to-follow report that includes product ranking, cost of sale and much more!
Product Finder - What can you sell on line? Want to make product research a whole lot easier?
With one simple step, with one powerful report, analyse a product's profitability, ranking and Amazon seller fees.
Find out more about Product Finder in this short product video here.
Vendor Connect
Vendor Connect is specifically designed for Amazon Vendor Central by Industry Experts. Vendor Connect provides the tools for you to increase your revenue on Vendor Central, includes full EDI integration with additional intelligent features including: EAN/UPC mapping, profit-based order acceptance/rejection rules based on your specific criteria, chargeback management, LPR compliance and much much more!
SuperDisty includes in built EDI to automate communications between you and your clients, integrates with many ERP systems and provides multiple levels of integrations to suit your business needs.