GS1 UK Approved
Paragon ID
Paragon ID provides a complete range of radio frequency identification solutions that can be used on people and objects for location tracking, security and asset visibility purposes. Our systems help healthcare and logistics organisations throughout the UK to significantly drive down costs, increase efficiency and improve safety.

Contact information
Paragon ID system is a web based software application that allows you to easily track valuable assets across your business enterprise and supply chain. Paragon ID can combine the features and benefits of active and passive RF technology with optical barcode sensing to provide a cost effective application to track inventory and mobile assets.
Paragon ID is a Microsoft gold partner certified systems integrator with a wealth of experience in data capture across a diverse range of business including healthcare, warehousing, logistics and printing.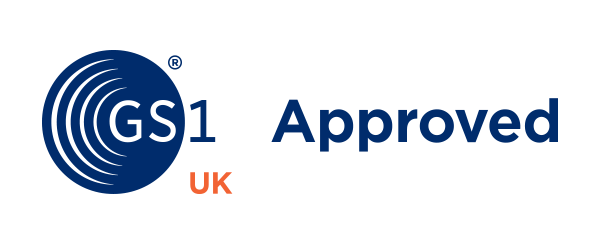 Approved products
Paragon ID have been approved for their product Paragon ID – RFID Discovery.