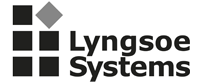 GS1 UK Approved
Lyngsoe Systems A/S
Lyngsoe Systems is one the the world's leading software developers and systems integrators of logistic solutions for a wide range of complex supply chain markets and has been designing, installing and maintaining tracking solutions for over 40 years.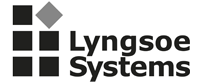 Lyngsoe Systems have innovative solutions that include both passive RFID (radio frequency identification) and active RTLS (real-time location system), designed to increase the tracking scalability and flexibility at hospitals, helping increase efficiency and safety.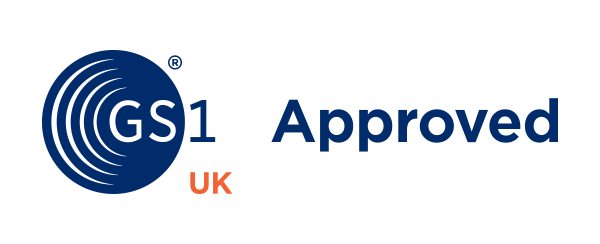 Approved products
Lyngsoe Systems has been approved for their product – X-Tracking™.
X-Tracking™ is an enterprise level real-time tracking solution that can be installed in a local IT landscape or as a cloud service. It has a 5-layer architecture structure to capture and manage GS1 compliant data. X-Tracking™ supports combinations of automated data capture hardware combining technologies including RFID, Wi-Fi, BLE and Barcodes. X-Tracking™ provides enriched tracking events, item status and trace history through an intuitive end-user web search portal. 
The X-Tracking™ platform contains an EPCIS data interface for exchanging master data and tracking information with third party solutions. X-Tracking™ can support a wide range of healthcare use cases in hospitals such as; medical device tracking, sterile goods tracking and more. 
Case studies
Royal Cornwall Hospitals NHS Trust was one of the first six hospitals in England to adopt the new GS1 Standards and combined this with the deployment of new radio frequency identification (RFID) technology to help track valuable assets. Find out more by downloading the case study below.
Downloads
Royal Cornwall NHS casestory - UK
Tracking mobile medical devices using RFID and GS1 standards
Download