GS1 UK Approved
Innovit Europe Ltd
Innovit simplifies the process of managing, validating and exchanging trusted product data to enable regulatory compliance, reduce procurement spend and ensure patient safety.

Innovit have a proven track record in developing scalable product data management systems that enable medical device and healthcare providers to meet regulatory compliance deadlines, promote patient and consumer safety, and increase supply chain efficiencies.
For healthcare manufacturers and suppliers in the UK, Innovit provides compliance software for GDSN and UDI submissions that are GAMP validated.
We are certified for Global Data Synchronisation by the largest GS1 Member Organisations (e.g. United Kingdom, USA, Germany, Australia, New Zealand etc.).
For NHS and EUDAMED submissions, Innovit systems are also the conduit to your data pool and regulatory databases.
For healthcare providers, Innovit systems deliver automated workflow for master data management. Our MDM systems enforce control over data accuracy to deliver a high level of data quality and governance.
Innovit – Democratising Master Data Management
www.innovit.com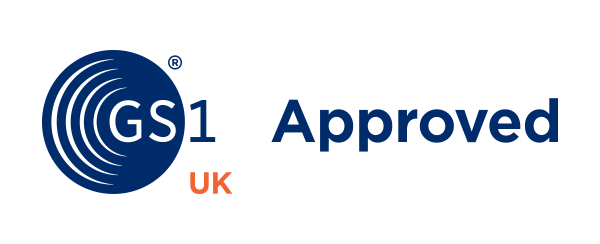 Approved products
Innovit Europe Ltd have been approved for their product MDM Genesis version 6.