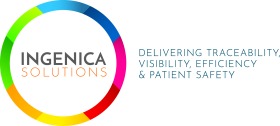 GS1 UK Approved
Ingenica Solutions Ltd
Ingenica Solutions, are experts in the healthcare sector with a detailed understanding of the needs of supply chain, procurement, inventory and data management. We provide quality solutions and services delivered by an exceptionally skilled and experienced team.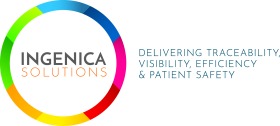 Contact information
We are an organisation with strong vision; our reputation in the UK market will help drive our ambition to expand to a global organisation.

Ingenica Solutions has a proven track record in delivering focused IT solutions in the areas of procurement, supply chain, inventory management, patient/service/clinical pathway costing and the back-office; bringing significant benefits to both the NHS and suppliers to the challenging, fast-moving healthcare environment.

Notably, as the UK's first GS1 UK-Approved products for inventory management and patient usage tracking in healthcare, Ingenica has been instrumental in reshaping the NHS supply chain and procurement landscape. Success which is attributed to three pivotal factors; advanced technology, a highly-skilled team and trailblazing customers.

In the healthcare space, Ingenica has built a reputation for quality and delivery; transferring best practice from the commercial world to create efficiencies and cost savings. At Ingenica we always put customers at the centre of everything that we do, and are highly focused on our customer's needs. Scooping numerous prestigious industry awards along the way, our team has in-depth knowledge of what it takes to deliver consistently successful projects with excellent return on investment for our customers including NHS trusts, international hospitals, government organisations and other healthcare companies.

Ingenica is not a company to stand-still – we are continuing to add to our technology solution to meet today's healthcare management needs. As a results-focused business we continually look at how our technology and partnerships can work together creating further efficiencies across back office environments.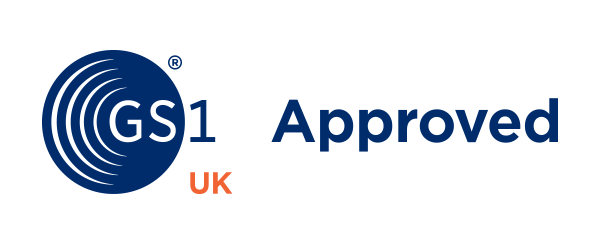 Approved products
Ingenica have been approved for their product – Ingenica 360.
Ingenica 360 is a suite of track and trace solutions that enable visibility, traceability, efficiencies and enhance patient safety across healthcare organisations.

Ingenica 360 Inventory Management (IM) is the first to market, and is a solution specifically developed for the needs of healthcare environments, developed within a Microsoft platform, with superior functionality and scalability.