GS1 UK Approved
Genesis Automation Ltd
Genesis Automation is a leading provider of enterprise-wide point of care traceability, inventory optimisation and analytics solutions for the healthcare industry. Commissioned by 23 hospitals and rapidly growing, our customers are benefiting from immediate cash savings, improved patient safety and compliance, as well as increased productivity. 

Contact information
Genesis manages the movement of care-critical supplies throughout The Clinical Supply Lifecycle, from the supplier, to the warehouse, to the clinician, and ultimately, the patient. By viewing clinical traceability as a journey, Genesis equips hospitals with critical intelligence to make better decisions that improve financial health and clinical care.

Genesis Inventory Management Systems

Adopt Lean Techniques with Genesis for Total Inventory and Cost Management
Ideal for Trusts and Health Systems
Manage multiple Hospitals
Total cost management for every dept
External Warehouses management for Hospitals
Easy roll-out to new departments via Genesis Mobile
Order status tracking
Goods received acknowledgement
Patient level costing/BOM
Total Integration
Links directly to Suppliers for auto replenishment
Automatic order consolidation with prompt
Order confirmation and Scheduled Orders
Cost Centre and Transfer point Management
Call-off orders
Total Security
Entire system resides on Hospital's Server
Data encrypted and mirrored to Genesis Cloud
Total Mobility
Solution PC or hand held computer based
Genesis Mobile" used in every dept. and every Hospital in the Trust/Health System
Business Intelligence available on mobile devices for real time business analysis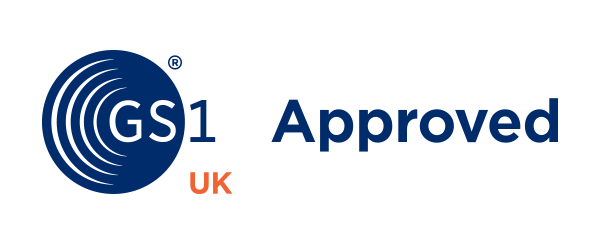 Approved products
Genesis have been approved for their product – Genesis.
Genesis is the first technology to bring the principles of supply chain management to life with a solution that has been purpose-built for the unique realities of the clinical environment. Genesis infuses the clinical supply chain with complete traceability, accountability, and agility from the manufacturer to the patient. 

With a robust API library and agile integration approach, Genesis enables hospitals to bridge the gap and unlock the value that's currently trapped in their most pervasive enterprise systems. We combine our insights with critical data from your relevant systems to change the way you manage and make decisions about your care-critical supplies.