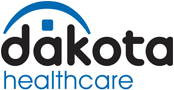 GS1 UK Approved
Dakota Integrated Solutions
Dakota delivers fit-for-purpose mobile computing and barcode printing solutions into primary and secondary NHS environments. Aimed at reducing clinician administration time whilst providing patients with an enhanced care experience, our expertise spans a range of mission-critical healthcare applications including positive patient identification, asset tracking, wristband printing solutions and labelling.
inventory%20management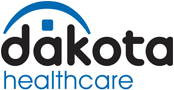 Dakota Integrated Solutions is well-versed in the provision and deployment of data capture and printing solutions across a diverse range of environments. Key vertical markets include healthcare, manufacturing, warehousing, logistics, and mobile workforce.
Our expertise covers a broad range of auto-ID data capture projects and solutions utilising barcode scanners and printers, mobile computers and printing consumables such as labels and ribbons, as well as offering solution support contracts.
Within the healthcare space, Dakota has worked with many NHS trusts through the deployment of barcoding solutions, using the GS1 2D DataMatrix standard on numerous occasions. Our projects with more than 100 NHS trusts have incorporated elements such as positive patient identification, patient safety, bedside point-of-care and communications, specimen labelling and inventory control, as well as the marking and tracking of surgical instruments – an increasing concern within healthcare environments in their drive to provide a complete audit of the lifespan and whereabouts of instruments used during surgical procedures.
Our expertise also extends to remote device management as well as integration with business systems including ERP, WMS and hospital PAS systems, while our GS1 UK-approved eTrakLogic solution enables the tracking of items such as blood samples and specimens in transit.
Our system integration expertise also extends to the provision of mobile application solutions for field-based operatives, providing efficient and robust communication paths for medical professionals, whether they are located inside or outside the four walls.
Our expertise spans across a broad range of healthcare applications including:
Printing solutions (including wristbands)
Sample, specimen and asset labelling, tracking and management
Positive patient identification
Bedside and mobile point-of-care
Prescription labelling
A real differentiator of Dakota over our competitors is our ability to integrate with a multitude of hospital systems such as PAS, A&E, maternity, operating theatres, and blood tracking systems.
.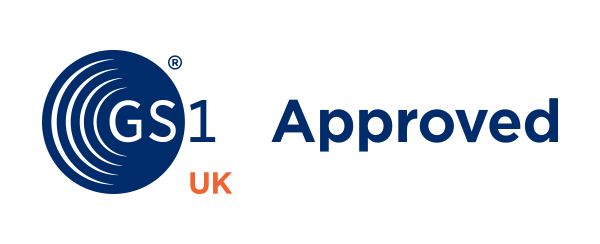 Approved products
Dakota Integrated Solutions have been approved for their products eTrakLogic and PASidMed.
eTrakLogic is a cost effective and fully scalable solution which allows users to accurately track anything in transit. This includes anything from specimen and blood samples to assets or pharmaceuticals.

eTrakLogic can also be used to monitor the patient transport service.