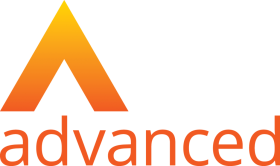 GS1 UK Partner
Advanced
Advanced provides enterprise and market-focused solutions that allow our customers to reimagine what is possible, innovate in their sectors, and improve the lives of people in the UK. Advanced solutions help to care for 65 million patients, and include finance and procurement, clinical decision support, and clinical patient management.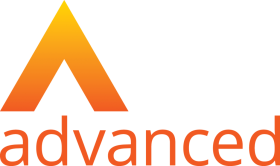 Contact information
Advanced is the UK's third largest provider of business software and services with a £220m turnover, 10,000 customers, and 2,000 employees. By continually investing in our people, partnerships and technologies, we provide right-first-time solutions that evolve with the changing needs of our customers and the markets they operate in. Our Cloud-first strategy is enabling our customers to drive efficiencies, make informed decisions, act with pace and meet challenges head on.

We offer a wide range of solutions and services including enterprise resource planning (EPR), back-office systems, sector specific technology and IT services. Our back-office applications include financial management, ERP, human capital management, relationship management, and reporting and analytics. These reliable, scalable and integrated solutions help our customers understand and run their organisations better in order to create streamlined processes and improve efficiencies. All of this is backed up by an expert delivery and services capability, and a passionate focus on customer satisfaction.
We are a leading provider in our key sectors, with decades of experience and a deep understanding of the needs of organisations servicing these areas. We have developed our solutions specifically to respond to requirements within these sectors, so that our customers can use the latest technologies to meet industry standards and delight their own customers.

Our cloud-based procurement, catalogue, and spend analytics solutions help buyers and suppliers automate trading with accurate, secure, and efficient transactions and intelligence.

The Healthcare Business Suite provides a fully integrated financial management solution including general ledger, bank reconciliation, accounts receivable, accounts payable, purchase ordering and fixed assets together with:


Online invoice routing and authorisation
Document management facilities
MyWorkplace – a central portal where users can support their job function and manage all their key tasks from one location
Advanced budget setting and forecasting via collaborative planning.
Find out more about our Spend Management Cloud Marketplace and eFinancials solutions.