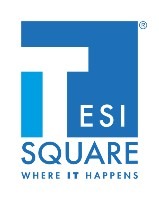 GS1 UK Approved
TESISQUARE®
TESISQUARE® is a technology partner enabling design and implementation of collaborative digital ecosystems.

It streamlines the interactions across multiple touchpoints and players in the extended value chain – manufacturers, suppliers, consumers, and all stakeholders – providing platforms to manage multi-enterprise supply chain business networks.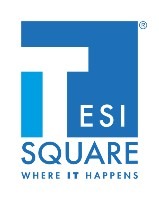 Founded in 1995 in Bra (Italy), the company operates both nationally and internationally in the Netherlands, France, Spain, and Germany, with partnerships in the USA and Russia. As a result of global growth, TESISQUARE®'s customer base reached 44 countries worldwide in 2010, and a customer retention rate of 99.6 per cent. Constantly committed in deploying innovative platforms and solutions, it invests nearly 9.5 per cent of revenue in R&D, so increasing turnover up to 36 per cent in the last two years.

Modular and scalable applications cover key supply chain processes including sourcing, procurement, execution, transportation, E2E Control Tower, retail and e-commerce. TESISQUARE® empowers collaboration and visibility in real time through transversal capabilities in governance, risk and compliance, digital transformation, and supply chain finance. The leadership in supply chain visibility has also been recognised by the world's leading IT research and analysis company.

TESISQUARE® embraces a customer-centric approach providing support through digital transformation lifecycle – innovation, business modelling, turnkey project, and value-added services – pragmatically.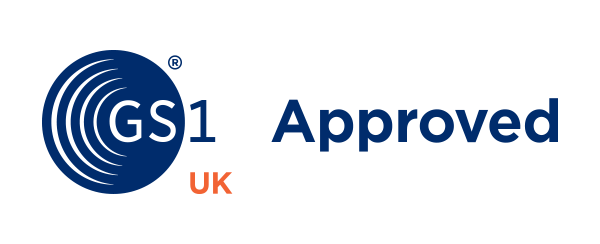 Approved products
TESISQUARE® have been apporved for their product – TESI e-Integration.
TESI e-Integration is a complete B2B EDI Integration Platform for digitalisation and multichannel management of all flows and documents exchanged between business partners.

The solution consists of independent and interoperable modules:
Electronic Data Interchange
B2G and B2B Electronic invoicing
Document and workflow management
Digital Archiving
DigitalSign
NSO (Order Sorting Node)
TESI e-Integration allows sharing, transmission, and exchange of documents, both commercial and administrative, in a safe, reliable and scalable way.
Certificate, public report and product information sheet