GS1 UK Approved
ELCOM
ELCOM's integrated Spend Management solutions have been at the forefront of transforming supply chains for 30+ years.

ELCOM's solutions are used by Public Sector organisations in Scotland; NHS trusts and Community Partnerships to manage sourcing, purchasing, inventory, equipment and asset management providing visibility, freeing-up time, reducing waste and cutting costs.

EVOLVE Spend Management is an all-in-one flexible solution that delivers Source to Pay and Inventory Management.

EVOLVE is deployed in complex organisations helping to reduce system fragmentation and ease collaboration.

Incorporating:

EVOLVE Sourcing – eSourcing solution to manage everything from complex procurement exercises to Tail-Spend
EVOLVE Contract – Contract Management solution to control the full Contract Cycle including scoping, planning, implementing, managing and reviewing
EVOLVE Catalogue – Catalogue and Content Management solution that incorporates products, pricing and contracts
EVOLVE Purchase to Pay (PECOS) – Purchase to Pay solution, delivering a full transactonal hub, including Shopping, Requisitioning, Ordering and Invoicing
EVOLVE Inventory – Inventory Management solution, including Hospital Inventory, Field Based Logistics, Demand Capture and Scan4Safety
The EVOLVE Spend Management Solution is built to support and enhance GS1 processes and standards from the ground up.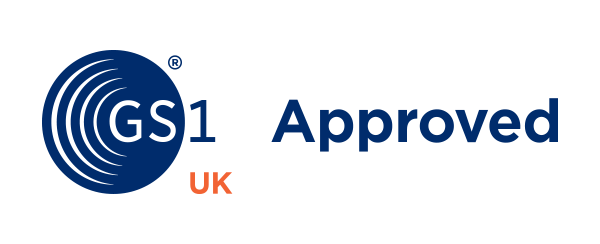 Approved products
ELCOM have been approved for the following products:
EVOLVE Inventory
EVOLVE P2P
EVOLVE Sourcing