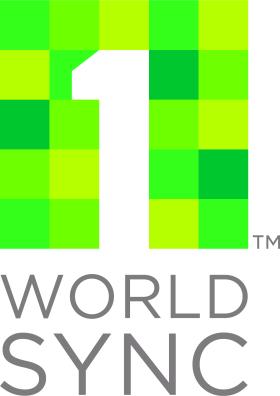 GS1 UK Approved
1WorldSync®
1WorldSync® is the leading product content platform for omnichannel commerce. We enable the world's top brands and retailers to confidently create, source, manage, syndicate and analyse omnichannel product content via our comprehensive, community-focused technology and services.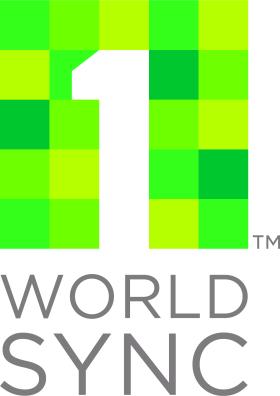 1WorldSync® is the leading provider of omnichannel product content solutions, enabling more than 14,000 companies in more than 60 countries to create and deliver authentic, trusted content that empowers confident commerce and intelligent consumer purchasing decisions.
Through its technology platform and expert services, 1WorldSync® solves revenue-impacting product content challenges faced by leading brands and retailers in the CPG/retail, DIY, consumer electronics, healthcare and foodservice industries.
Solutions and services include:
360-degree product photography
Item setup automation
Product information management (PIM)
Digital asset management (DAM)
Item management and validation
Ecommerce and supply chain syndication
Rich content syndication for ecommerce
Digital catalog for sales enablement
1WorldSync®, the world's largest Global Data Synchronisation Network (GDSN) Data Pool, is one of the only product content providers to achieve ISO Certification 27001.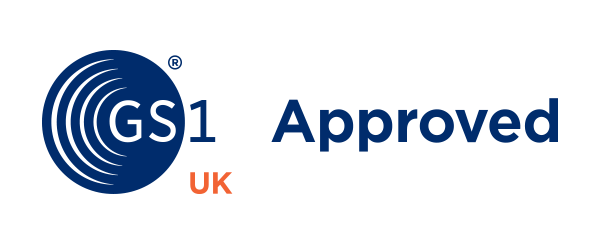 Approved products
1WorldSync® have been approved for their Product Information Management platform.
Leverage the world's largest GDSN data pool and e-commerce product content recipient network with 1WorldSync®. 
The 1WorldSync® Item Management platform enables you to easily create, manage and distribute e-commerce and supply chain product content while meeting your retailer partners' unique requirements.
By only distributing validated, brand-verified product content our secure and automated syndication technologies eliminate costly errors and accelerate time to market. Plus, with 1WorldSync®'s unrivaled support team and an active peer community, your journey to product content and data syndication mastery will never be in doubt.