LocationManager holds Global Location Numbers (GLNs) for organisations in one central repository to provide a single source of truth for all location information across the sector.
Managing locations centrally in this way improves end-to-end product traceability enabling better value across the NHS, and safer care for patients.

It enables products to be tracked and traced seamlessly throughout the entire supply chain and patient care pathway. This facilitates inventory management and most importantly, improves product recall processes, to reduce the risk of harm to patients.

To ensure this become commonplace for products supplied into the NHS, NHS trusts across the country have confirmed their commitment to the adoption of GLNs and the use of LocationManager. Here is an authorised Statement of Intent from the southern-based NHS organisations.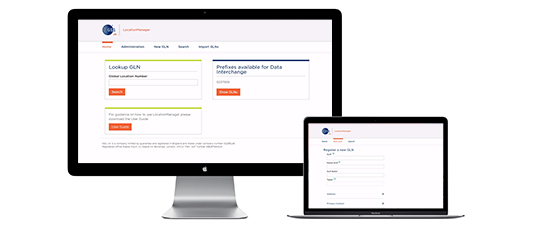 Who should use LocationManager?
All key healthcare stakeholders involved in the manufacture, distribution, supply, purchase and use of healthcare products and equipment should be using LocationManager.
This includes:
Suppliers
Brand owners
Manufacturers
Distributors
Wholesalers
NHS arm's length bodies
Regulatory authorities
NHS trusts
What can you do with LocationManager?
Define and manage your own account and location information
Add or create GLNs individually or through bulk upload
Access and search for any GLN information you require 24/7
Maintain and manage your users or direct contacts
Subscribe to locations and receive real-time notifications as locations change within a given organisation​​​​​​
If you are a trust or a supplier, use the dedicated links below to learn more about LocationManager and how to subscribe.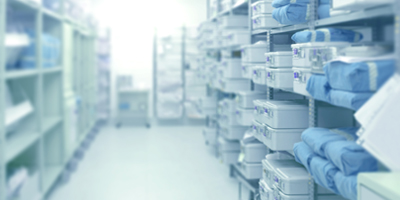 Learn how LocationManager can help reduce your transaction costs and improve supply chain efficiency