In April 2021, the Department for Levelling Up, Housing and Communities (DLUHC) appointed former government chief construction adviser Paul Morrell OBE, and barrister Anneliese Day QC, to examine the UK's system for testing the safety of construction products.
Commissioned in response to shocking evidence heard from manufacturers at the public inquiry into the Grenfell fire, their independent review was intended to identify potential weaknesses, make recommendations for improvement, and provide confidence that construction products are safe and perform as expected.
Published on 20 April 2023, Morrell's 174-page report has not only revealed significant failings in the current testing regime, but has also recommended a series of sweeping reforms aimed at ensuring any products used on UK buildings are safe.
The process of reviewing standards, Conformity Assessment Bodies (CABs) and the United Kingdom Accreditation Service (UKAS) was found to be lacking. The report describes this process as "slow, insufficient and of variable quality," meaning that standards are often outdated and inconsistent.
The entire system has been criticised as being slow and overloaded with an assessment process that is too complex to be fully understood by most stakeholders. Enforcement was found to be "totally non-existent," resulting in a culture in which some feel they can bypass regulations entirely without consequence.
The report also acknowledged that uncertainty remains around several factors, such as conformity assessment following the UK's exit from the EU.
Any manufacturer found to be in breach of the general safety requirement would face new sanctions backed by effective enforcement action.
The report goes on to stress the need for the new rules to be communicated with "such clarity as to persuade manufacturers and others in the supply chain that breaches of duty will have real consequences."
Trust and transparency
The report has issued a "call for honesty" on the part of manufacturers and states that "full disclosure" to the approved body conducting product assessment will be essential for providing confidence in the safety of buildings.
While it acknowledges that the Building Safety Act and its secondary legislation is looking to tackle some of the issues described above, it argues that greater action is still needed.
Just like the recommendations made in the Morrell Review, the Building Safety Act has been put in place to enhance regulation around building safety and construction.
The power of standards
While strengthening regulation is a positive step forward, for improved product testing to have a meaningful impact on building safety, a standardised approach to the sharing of trusted data across the entire supply chain, from manufacturer to retailer and onto the building site, is essential.
In fact, page 140 of the report itself recommends that a framework standard should be developed for labelling and traceability. It goes on to state that that this framework would need to cover the provision of a unique product identifier that is "derived from a sufficiently robust registration system to ensure traceability and longevity – for example by use of the Global Trade Item Number (GTIN) system."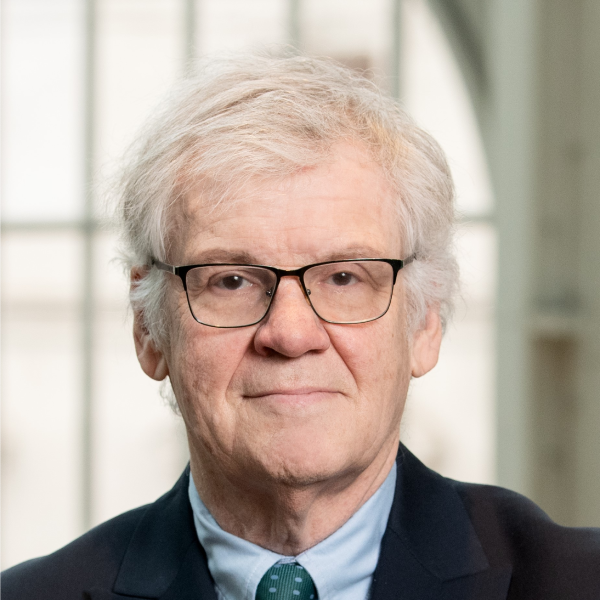 "
To complement this work, the recommendation is for a framework standard to be developed for labelling and traceability, within which requirements appropriate to each product can be incorporated in product standards. The framework standard would need to cover the provision of a unique product identification reference, derived from a sufficiently robust registration system to ensure traceability and longevity – for example by use of the Global Trade Item Number (GTIN) system."
Paul Morrell OBE
Independent Review of the Construction Product Testing Regime, page 140
This is encouraging to see as the golden thread ultimately starts with the ability for everyone, at any stage in the manufacture or usage of construction materials, to easily identify a product using a 'common product language.' Using GS1 standards and the Global Trade Item Number (GTIN) as the unique product identifier would provide the first critical piece of the thread.
Construction product data could then be used to build data sets that will enable stakeholders to make more informed decisions and meet new regulatory requirements for safety, traceability, sustainability and more.
The report goes on to highlight the importance of a framework that not only provides a common way of identifying construction products, but also a robust registration system and a consistent, industry wide approach to capturing and sharing the relevant data. By providing stakeholders with a common language for data on buildings, equipment and materials, GS1 standards have the potential to power this framework, keeping industry informed and consumers protected with data they can trust.