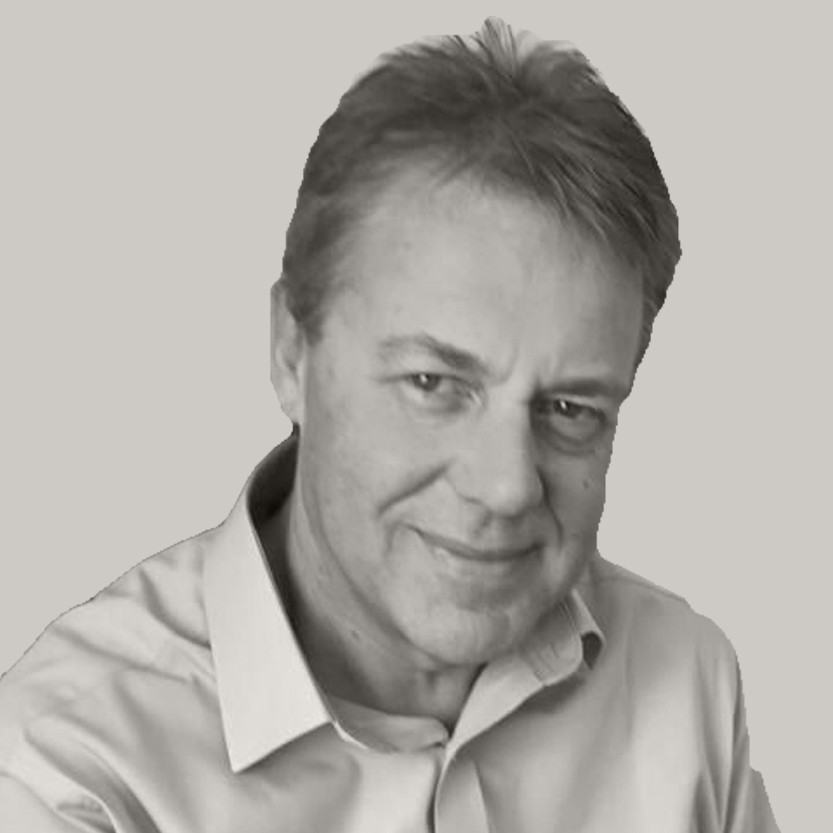 Our GS1 UK partner AdvanceFirst is a leading e-business enabler, systems integration, and EDI Managed Service company. AdvanceFirst specialise in advanced technologies for EDI, helping business to streamline their purchase to pay processes. Enabled through the use of global standards, such as GS1 standards for unique identification, EDI serves to promote greater efficiencies for businesses during online trading.

With growing customer expectations, the retail industry continues to strive to keep pace with the demand for faster and more efficient deliveries.

Reflecting on the current climate and the challenges facing the retail industry, Nick Garner, director of operations at AdvanceFirst, explores the shift from traditional electronic data interchange (EDI) to Real-Time Data Exchange (RTDE) to meet growing consumer demand.
 
The shift to Real-Time Data Exchange
Effective seller– supply chain connectivity forms the foundation of retail. However, the growth in online selling has forced this connectivity to become faster and more efficient than ever before. 

This is perhaps even more true now during the COVID pandemic where the dramatic increase in online shopping has propelled the need for increased responsiveness throughout the supply chain.

Where traditional EDI was once sufficient, online traders are now looking for ways and means to achieve near real time access to information on inventory and delivery times in order to better satisfy consumer demand. This is where the shift to RTDE comes into play and we have seen sectors, such as catering and automotive, begin to make the transition.

The place for traditional EDI remains but as the tides of consumer expectations continue to evolve, so will the drive for RTDE.
Read the full article to find out why>> 
---