As the world becomes more connected and digital, e-commerce continues to grow at an unprecedented rate. This is especially true for online marketplaces, which are now set to be the largest and fastest-growing retail channel globally, accounting for nearly two thirds of online sales and 38 per cent of global retail sales growth by 2027.
With millions, potentially billions, of new products, sellers and consumers now online, the data challenge for online retailers is becoming more difficult to manage by the day. As a result of the vast influx of new product listings, we are seeing much noisier and less complete data, both in feeds and on the web.
This is especially true for online marketplaces as well as the brand owners and third-party sellers that rely on them. In this world, transparency is both more important and harder to maintain. Consumers want to know the products they are buying are the right ones – essentially ensuring that "what I order is what I get."
Marketplaces such as eMag typically have a far greater number and variety of products to manage than their brick-and-mortar counterparts and, because shoppers cannot look at or touch an item they are considering, a product's name, description, photo and other information are incredibly important.
Such a significant increase in the number of new products them can result in a whole host of issues, such as duplicate listings, incorrect associations, invalid brands, concerns surrounding counterfeits, IP infringement etc., and dealing with duplicate listings presented a major challenge for eMag.
"In some categories, we would have ten or more listings for the exact same thing", Puescu said, "because when adding the product, one seller would describe it in a certain way while another seller would use slightly different words. We didn't want to force our consumers to click back and forth between pages to determine whether two things were in fact the same exact product".
IP infringement from clones or counterfeits trying to pass as genuine products was another constant concern as eMag needed to ensure their users were left with no questions surrounding a product's authenticity.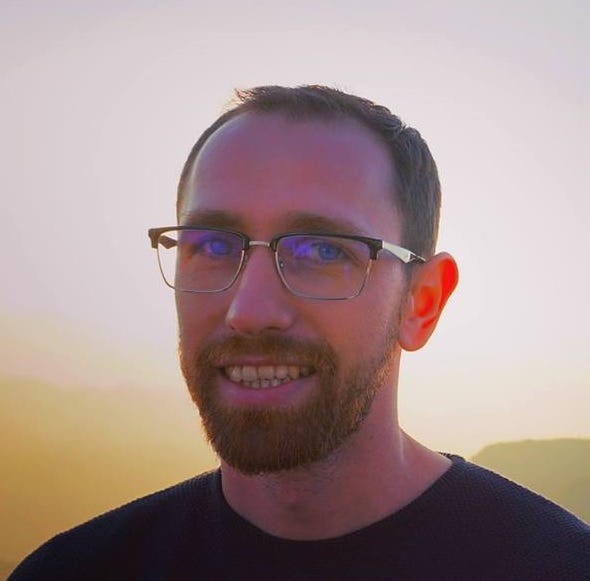 "
The local registries we used previously to verify a GTIN are not adequate anymore. Marketplaces like eMAG need product data for items that come from everywhere in the world, not just from our home country. Only Verified by GS1 can provide that"."
Vlad Puescu
Content platform director, eMAG
Adopting the GTIN
To provide their consumers with greater trust and transparency, in 2017 eMAG added a mandatory field for GS1 Global Trade Item Numbers (GTINs) to their new item listing forms for five product categories.
"We added that GTIN field to the form, and we said to ourselves, 'OK, great, this will fix our problems with duplicates'" said Puescu.
The team worked collaboratively with GS1 Romania to create a "how-to" guide for getting a proper GS1 GTIN, a newsletter for sellers, GTIN tutorials in the eMAG Seller Academy training program and more.
Building trust and transparency
Over the course of 2019, eMAG gradually made GTINs mandatory for all products. Listing a new item on eMAG now requires a properly obtained GTIN while an automated checkpoint immediately halts the listing process if the same GTIN is detected on what appears to be a different product.
"We're enforcing the use of GTINs, but it takes time to help our partners understand the benefits. We all—GS1 included—must continue explaining and evangelising. Informing people about the usefulness of GS1 is vital", said Puescu.