With almost 80% of consumers in South East Asia now shopping online, the region presents huge opportunities for any eCommerce businesses looking to expand overseas, outstripping China, Brazil and India. With 50 million emerging middle-class consumers, the region's internet economy is poised to grow to over US$300 billion by 2025.
In our part two summary of the recent "eCommerce in South East Asia" webinar with GTM global, we cover compliance, supply chain and funding advice from three exporting experts.
Sitting within a six-hour radius of any South East Asian country, Singapore is experiencing a boom in cross-border trade and consumption. It offers a secure, highly efficient logistics and supply chain hub for businesses looking to break into the region, and in 2020 imported more than £4 billion worth of goods and services from the UK alone (ONS 2021).
After setting up the necessary channels we covered in part one, Olivier described how there are a variety of logistical challenged that businesses need to overcome, ranging from fulfilment and cross border deliveries to returns management.
He described how delivery is still a key pain point for consumers in the region due to its diverse geographies and customs systems, so advised taking the time to conduct thorough research and develop a strong understanding of the logistical challenges associated with each country. 
One you have got your facts in order, you then need to decide where to stock your products and identify the solutions you need to service your customers. Olivier recommends starting by asking yourself, "what channels am I sitting on?", "what type of product am I selling?", "what is the profile and average order of that product?" and "what are the transit times?" These are the key criteria you need to consider when choosing the best locations for your warehouse and finding the right delivery partners.
If you are just starting out and haven't yet built trust with your consumers, offering a cash on delivery option could be the key to securing orders in the early stages of your expansion so it is advisable to look for partners who can offer this.
Olivier also recommends that businesses carefully consider how they link their sales channels with their logistics and warehouse. This is very important as ensuring smooth deliveries is vital for building trust and will encourage repeat sales. Olivier believes this largely comes down town to the tech you use, so identifying the required IT solutions for connecting your supply chain to your marketplace, social channel, or website is essential.
• Cost: You need to look at your expected volume of sales and determine whether or not the cost of setting up a company exceeds the your potential profits. Hugh advises assessing your options on a country by country basis. Although there are various trade and economic partnerships allowing for reduced tariffs across the region, each country still maintains its own tax and corporate laws so you need to make sure you understand them. Each country will also have its own compliance costs such as monthly tax returns, vat costs etc.,. These need to be factored in before you can determine whether your sales figures would offset the cost of setting up a company.
• Staff: The second factor is whether or not you will need employees on the ground. If you do need local staff to manage sales and marketing, look at the local laws to find out if you actually need a company based in the region as you may be able to use an "employer of record". These third party organizations can employ or sub-contract staff on your behalf which is often more efficient and cost effective than setting up a company.
Some marketplaces can assist with compliance as, in some jurisdictions, VAT is passed on to them while in others it remains the sole responsibility of the seller.
Hugh concluded by saying it all comes down to taking the time to really understand the laws and requirements for each region you plan to sell in. However, he did urge the audience to consider one final point; that consumers nearly always prefer to pay in their local currency. Always factor currency and exchange rates into your sales plans. There are many online foreign exchange providers so it is always worth shopping around to find the best option for your business and developing a good working relationship as you are planning your Asia Pacific expansion.
To secure a grant, businesses need to fund a proportion of the costs themselves. This will vary according to the nature of your business and where it is based but is typically 40 or 50% of the total cost.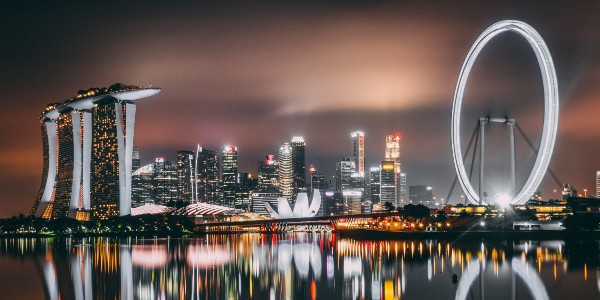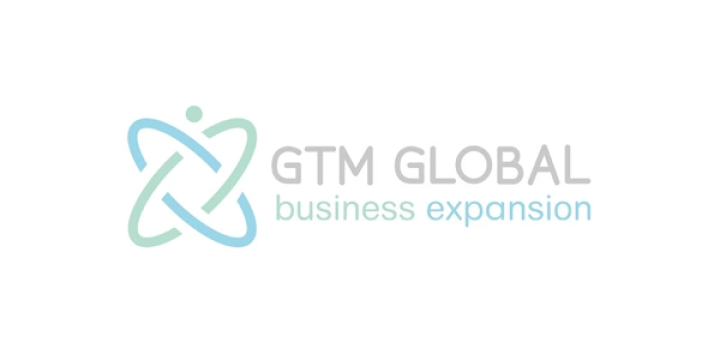 About GTM Global
Find out how GTM Global is supporting UK tech, digital and e-commerce scale-up businesses expand globally.