On 18-19 May 2022, over three hundred expert speakers, 150 inspiring brands, and thousands of the brightest minds in digital construction will come together at ExCel London to learn, innovate, and connect.
Among them will be GS1 UK's construction engagement manager Rachel Heaton, who will be joined in the Transformation Hub by Phil Thompson, procurement data manager at NG Bailey, and Rodney Dass, FM digital lead at Fexillon, to explore the role of GS1 standards in the digitalisation of the construction industry.
Powering progress
The use of GS1 standards is essential if stakeholders are to effectively capture, identify and share the information across the supply chain.
One such standard, the Global Trade Item Number (GTIN), can play a particularly vital role by both uniquely identifying any physical product, and capturing the necessary data surrounding it.
Improving safety
Safety and sustainability are becoming increasingly high on the agendas of businesses, governments, and consumers alike. In the UK, the Building Safety Bill recently received Royal Assent, introducing a raft of reforms designed to create "lasting generational change and a clear pathway for the future on how residential buildings should be constructed and maintained."
Like many industries today, construction must also guard against illegal, out-of-date, and counterfeit materials. As global unique identifiers, GTINs can provide a full picture of all materials used, allowing stakeholders to assure quality and prevent unsafe products from ever entering the supply chain.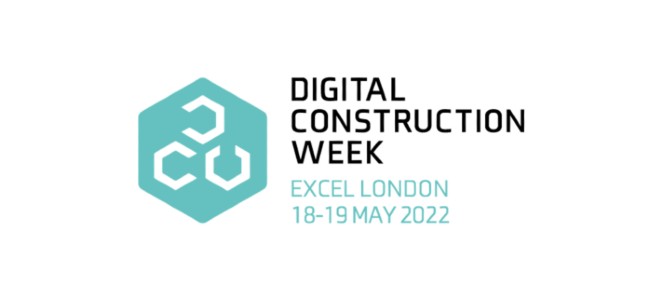 Register for Digital Construction Week
On 18-19 May 2022 at ExCeL London, DCW will put the spotlight on the tech and tools solving the built environment's most pressing challenges. Register for free and claim your place today.