Whether it's incorrect, incomplete or inaccessible, poor-quality data can cause significant problems for any business.
Trusted data is the lifeblood of millions of organisations around the world and India's retail sector is no exception.
The country is home to more than 1.3 billion people, so it goes without saying that there are an immense number and variety of points of sale and products available for purchase.
India's vast market
India is now the third largest consumer market in the world, with healthy income growth and an increasingly sophisticated consumer market.
Just like it's GS1 UK counterpart, productDNA, DataKart provides a single catalogue of high-quality, independently verified data that enables brand owners and retailers to seamlessly identify, capture and share product information in real-time, using one common language.
Globally verified
While DataKart was an invaluable resource for retailers and marketplaces buying and selling Indian goods, those that sold imported products were frustrated that DataKart could not validate Global Trade Item Numbers (GTINs) that had been attributed by a GS1 Member Organisation somewhere else in the world.
Trusted, accurate and up to date
In 2019, GS1 India connected their DataKart service to Verified by GS1, extending its product verification abilities to include GTINs from around the world.
Many leading retailers and marketplaces such as BigBasket now rely on this data query service to create their product listings. Founded in 2011, BigBasket was the first online grocer in India. Today it serves over 4 million registered customers and, with over 15 million monthly orders, over 20,000 products and over 1000 brands, is now India's largest online supermarket.
With so many products and suppliers, having the ability to verify information in real-time has proven invaluable for BigBasket.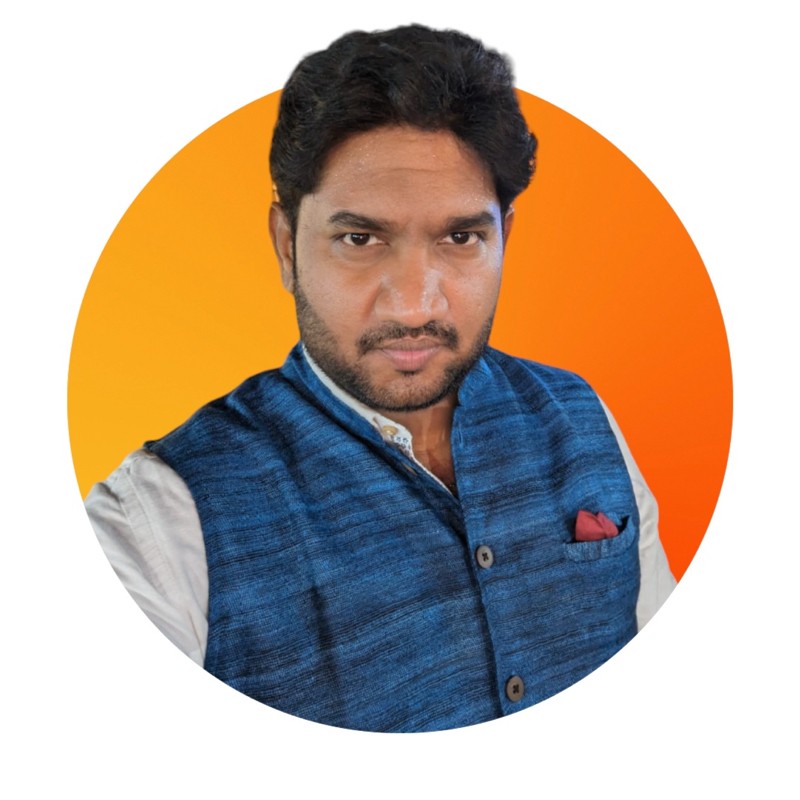 "
Thanks to DataKart and Verified by GS1, we have reduced catalogue errors by 80%."
Praveen Posina
Head of content at BigBasket
All GTINs shared via DataKart have six additional core product attributes: the product's brand name, its description, the URL of an image of the product, its GS1 Global Product Category (GPC) code, the net content and unit of measure, and the Country of Sale. Each product is also linked to the company to which the GTIN belongs.
If any of these attributes are changed, BigBasket receive notifications that allow them to keep their master data accurate, improving supplier relations and boosting efficiency.