New Look is one of the most popular fast fashion brands in the UK providing clothing, footwear and accessories to a core market aged 16 - 35.
Originating in 1969 as a single store in Somerset, from the 1990s the brand underwent significant expansion, growing from 200 to 1,000 stores. As they continued to innovate, New Look introduced ranges for teens, menswear and maternity and opened its online store in 2007. Having established an enviable market position in the UK, by 2010 the business was looking to take the next step forward – international growth.
To support international growth with minimal risk, they began to explore new business models for expansion through concessions and wholesale arrangements. To succeed, business operations would have to adapt their processes to enable new third-party trading relationships to flourish.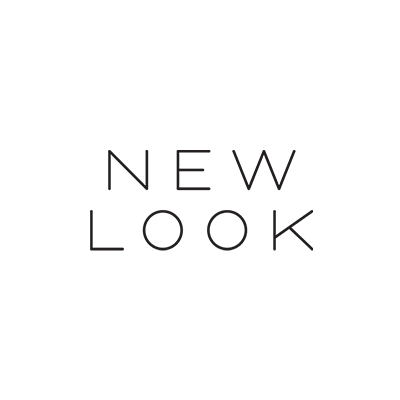 "
Once you start trading with partners internationally, you really need to have a standardised way of working – and a standardised barcode."
Olga Szombathelyi
Senior Operations Manager – International
Adopting GS1's global system for identifying products has:
Streamlined their business relationships
Reduced the amount of admin required to match data sets
Reduced manual errors
Improved compliance ratings for New Look's suppliers
Improved compliance ratings for New Look as a supplier to concessions and wholesale partners