Using GS1 Global Individual Asset Identifiers (GIAIs) as the main identifier to improve asset traceability in healthcare.
What is asset management?
Asset management involves labelling or tagging medical, non-clinical, community, and returnable equipment, so it can be tracked and traced throughout an organisation. Details about the equipment (or asset), is captured and monitored in an asset management system.
To ensure asset identification is optimised, we also recommend first implementing standards to identify people, products, and places in order to provide the foundations. This will then enable assets to be tracked to locations and patients for greater traceability.
What items can be classed as assets?
| Clinical asset | Non-clinical asset | Community asset | Returnable asset |
| --- | --- | --- | --- |
| Beds and matresses | IT equipment | Mobility aids (e.g. wheelchairs) | Gas cylinders |
| Patient monitoring (e.g. cardiac) | Catering equipment | Infusion devices | Pallets or roll cages |
| Fixed machines (e.g. X-ray/MRI) | | Respiratory aids | Trolleys |
| Personal Protective Equipment (PPE) | | Fridges | Mobility aids (e.g. walking aids) |
You can find further examples of equipment that can be classified as an asset in our latest asset management guidance document.
The GS1 Identification Keys used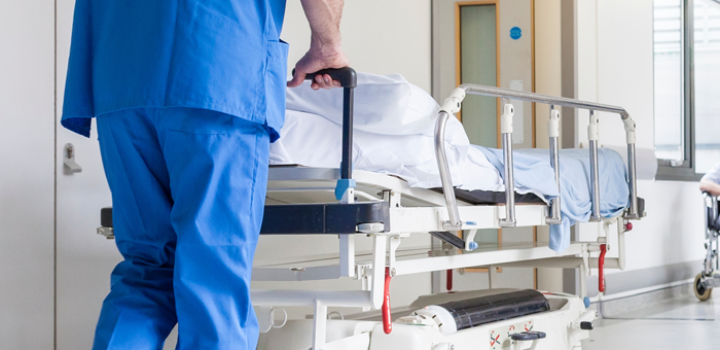 GIAI
The Global Individual Asset Identifier (GIAI) is used to identify an individual asset such as those listed above.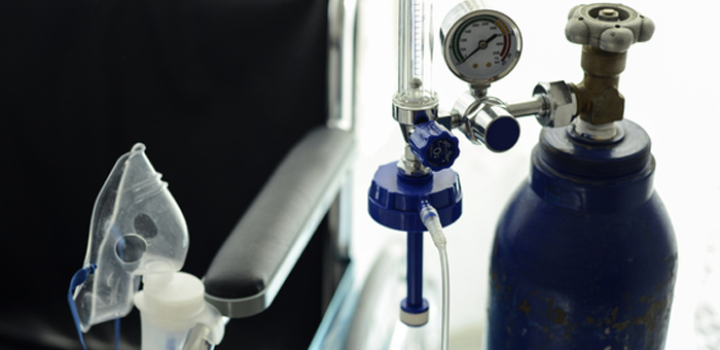 GRAI
The Global Returnable Asset Identifier (GRAI) is used to identify returnable items such as those listed above.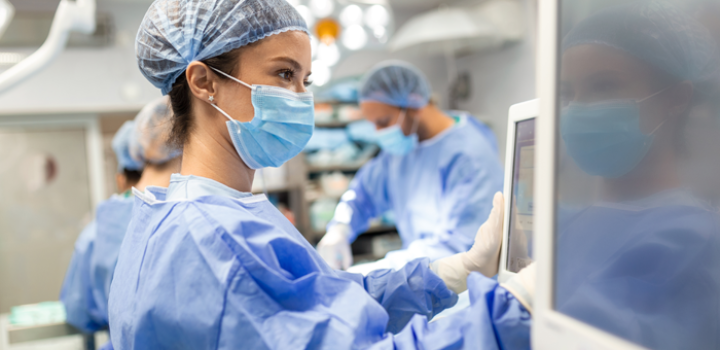 SGTIN
A serialised GTIN (SGTIN) is an extension to the GTIN used to identify individual items in the same product line.
The data carriers used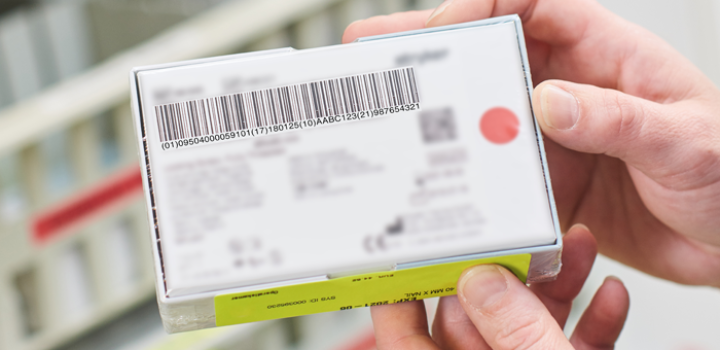 GS1-128 linear barcode
Information encoded within a GS1-128 linear barcode can be read by any barcode reader.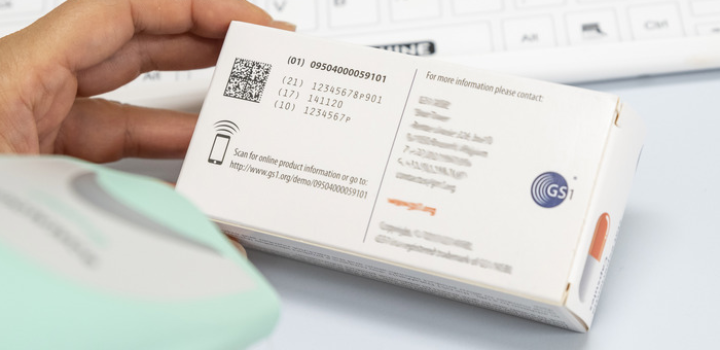 GS1 DataMatrix 2D barcode
A 2D barcode can hold more encoded information than a linear barcode and can be read by an optical device.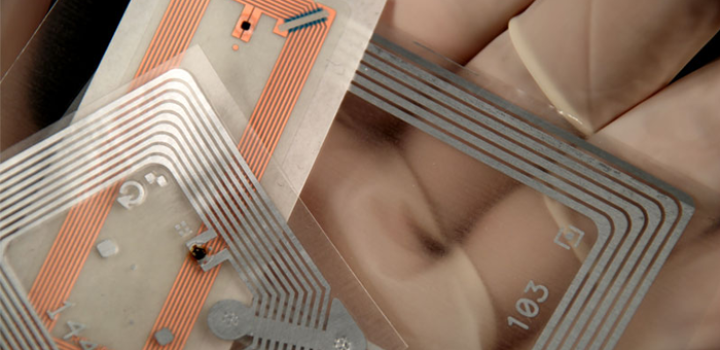 EPC/RFID tags
Information encoded within a passive RFID tag can be read by a reader by a radio wave.
Benefits
Asset distribution management
Better distribution of available assets to areas of highest usage or demand.
Recalls
More efficient updates/recalls of assets as requested by the manufacturer(s).
Infection control
Tracking assets that have been used in potential infected areas.
Maintenance
Easier to monitor assets for planned preventive maintenance (PPM).
Traceability
Instant secure access to information about the asset (e.g. asset location).
Up-to-date asset records
Efficient updates on asset information into chosen asset management systems.
Asset management systems
Asset management systems are used to store any key product details relating to a specific asset.
Common GS1-compliant system features include:
The system can hold the allocated GIAI, GRAI, or SGTIN, for the asset
Additional master information such as the asset owner or storage location can be stored
Can track asset and location status information (e.g. testing, training, maintenance of assets)
More information on GS1-compliant systems can be found in the GS1 UK asset management guide below. 
GS1 UK-Approved systems
We work closely with GS1 UK partners to approve their products, systems, or solutions to ensure they can hold or use the appropriate required GS1 Identification Keys.