GS1 UK Approved
Solidsoft Reply
Solidsoft Reply are a technology company who develop cloud-based solutions, integrate unconnected systems and automate business functions using Microsoft's Azure platform to provide the step change needed for healthcare and pharmaceutical organisations to thrive.

Contact information
Solidsoft Reply are a Microsoft global award-winning business in healthcare. Solidsoft are currently credited for building and running the European Hub and 12 national systems, in order to protect EU citizens against the threat of fake medicines. The verification of medicines is a complete eco-system adherent to GS1 standards and is one of the world's largest verification systems in the world.
In addition to the system, the company also provides a lightweight scanning solution, VeriLite, to enable wholesalers and pharmacists to verify medicines at the point of dispense.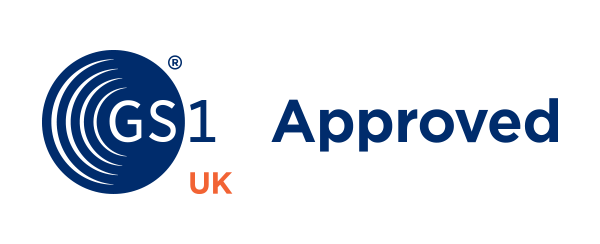 Approved products
Solidsoft Reply have been approved for their product VeriLite version 2.1.1.