GS1 UK Approved
Commerce-Connections Ltd
Commerce-Connections was formed as an independent B2B/EDI service provider in 1999 to address the increasing demand for B2B software and services.

Contact information
Drawing upon experience in all phases of application development - from requirement gathering to prototyping, implementation, and deployment - we have the skills necessary to develop the latest B2B applications.
Commerce-Connections is a UK based B2B/EDI and supply chain solutions provider with subsidiaries in Hong Kong and Mainland China. Through its expertise and range of software and services, the company enables businesses to develop competitive supply chain strategies or simply comply with electronic trading requirements.
Through its geographic presence and network interconnections, the company enables businesses to expand into new markets and build worldwide electronic trading relationships. Commerce-Connections Smarter Services range from web based portal solutions (Web EDI) to complex supply chain solutions and fully outsourced B2B/EDI solutions based on our Smarter Data Integration, Smarter Data Management, Smarter Data Transformation and the Smarter CC Cloud concept.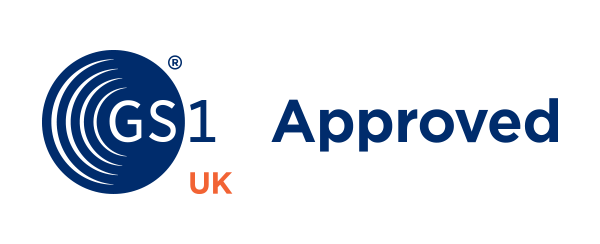 Approved products
Commerce-Connections have been approved for their WebForms.
WebForms is one of the tools within our retail gateway which specifically serves any tier in the supply chain. 

Many retailers are making it mandatory for their suppliers to have EDI capability; WebForms is a cost-effective, easy-to-use, entry-level solution which fulfils these requirements with instant deployment. 
WebForms is an online platform designed to help you access and manage EDI documents. The process is simple and you can link to multiple trading partners in a single account with clear categories to distinguish messages from each source and to each destination. It also enables management of all EDI documents in one place. WebForms has pre-defined forms for multiple major trading partners, but bespoke forms can be created to any trading partner's specifications, too.

WebForms also features a product library that populates the documents with missing information; orders can be read immediately and invoices can be created at the push of a button.