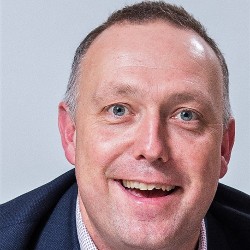 Just over a year ago now, we reinvigorated our GS1 UK partner programme so we could provide greater value to both our members and our partners. 
Our members are looking for products and services to meet their requirements – and our GS1 UK partners and community partners have the solutions and the expertise to help. It is for this very purpose that we developed the programme – to connect our members and our partners.
To do this in the best way possible, we have made a couple of significant changes.