About the webinar
We love barcodes - they're one of the greatest inventions of all time. However, we realise that it's not quite so black and white for everyone. This session will ensure you come away with a better understanding of how you should be using barcodes within your business.
We will start with a short overview of GS1 barcodes and best practices around using them, before answering any questions you have.
This session is focusing on getting your barcodes right– if you're looking for guidance on allocating your numbers and understanding which numbers your trading partners require, please join our Ask us anything: product identification webinar.
 
Please note: This webinar is for GS1 UK members only.
Other training webinars available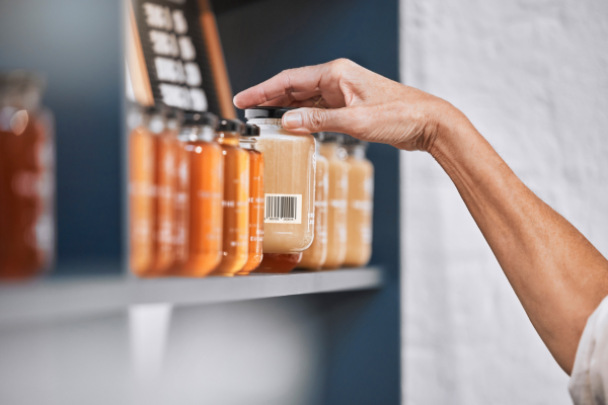 Ask us anything: product identification
We call them GTINs - you might know them as EAN or UPC numbers – either way, this session will help ensure you know what you're doing with your product identifiers.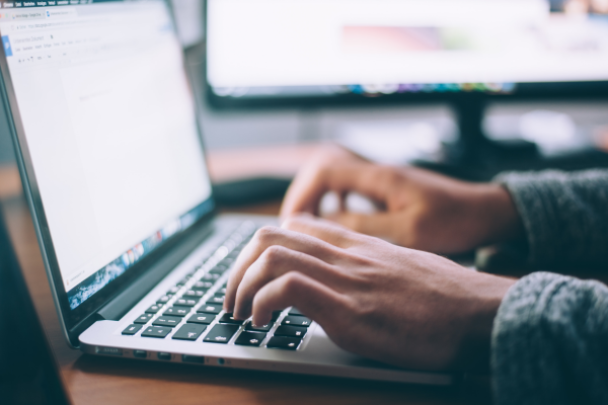 Getting started with GS1 UK
These short, interactive webinars are perfect for new members. They include help and guidance for using the online tools available in your member portal and introduces GS1 standards and the many ways you can benefit from them.