Regulatory compliance services
We can help you use GS1 standards to comply with regulations
Increasing regulations can present many problems to businesses. Understanding what the regulations mean and what they mean to your business can be a headache.
But whether it's the latest EU regulations on food labelling, traceability and product recalls, or uniquely identifying devices to comply with the US FDA (Food and Drug Administration) regulations, we can help you.
Our team of consultants can provide you with expert advice and understanding about the regulations and detailed plans on how GS1 standards can be used to ensure you comply with them.
---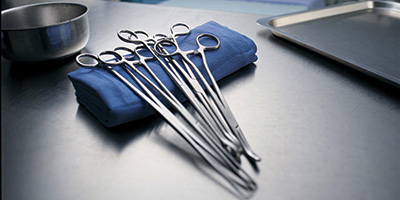 Are you ready for Unique Device Identification (UDI) for medical devices?