GS1 UK Community Partner
Highlands
Highlands is a team of specialists that build and grow Amazon and multi-channel sales to help businesses succeed.
Our solutions are tailored to your business needs and work as an extension of your operations to increase sales and help to resolve any deficiencies in supply chain processes.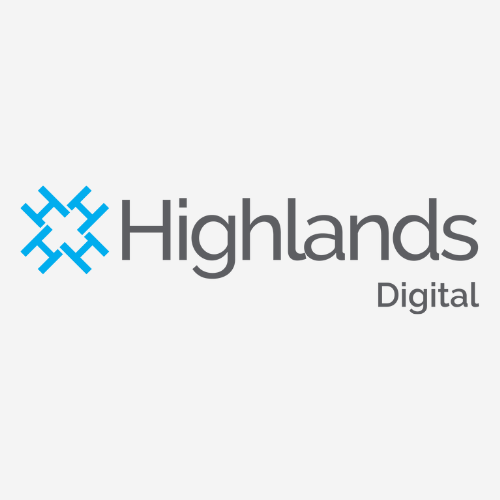 About Us
We make online marketplace operations simpler and more effective from start to finish. Business owners are busy, and it takes time and resource to manage marketplace operations - let us handle it for you.
With our team of in-house specialists and a global network of contractors, warehouse depots and service providers, we manage your online retail so you don't have to.