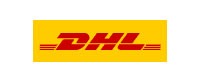 GS1 UK Partner
DHL - Life Sciences & Healthcare UK
Providing life-saving products is a big responsibility, one with risks that far outweigh those in a typical supply chain environment. DHL understands the challenges facing life sciences companies. Together, we've created solutions that help you meet today's challenges and anticipate tomorrow's.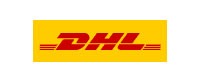 Our customers include major pharmaceutical manufacturers and wholesalers, drug store groups, medical device manufacturers, health authorities, hospitals, health centers, hospital supply companies and other healthcare providers.
Our disciplined processes, high quality standards and commitment to zero defects mean reliable, consistent services that ensure compliance with government agencies' requirements.