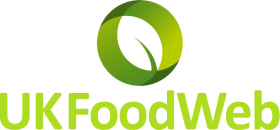 GS1 UK Community Partner
UKFoodWeb
UKFoodWeb is a national directory of SME food and drink producers and their products. Designed from the ground up to solve product sourcing and commercial challenges for large retail category managers, local retail and hospitality, local government and health trusts.
Powerful search capabilities and features specifically address either B2B and B2C needs, saving SME producers and their customers time and money.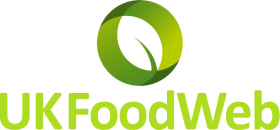 Contact information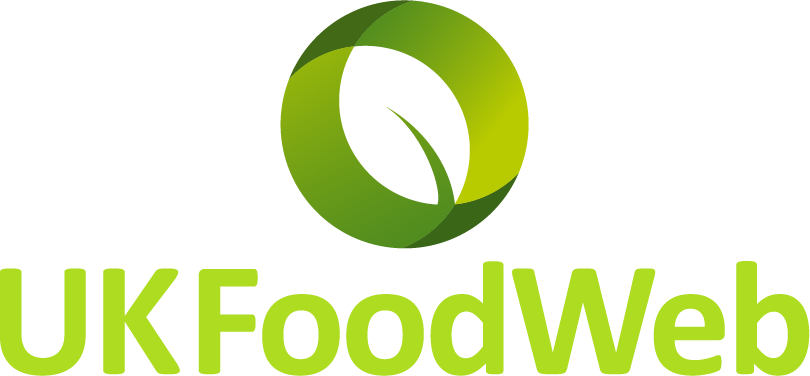 About Us
We work in collaboration with our members, food groups and partners with the joint aim of opening up and nurturing the UK food and drink sector in a post Covid - 19 and Brexit retail world.
We solve problems such as how to be found, to efficiently engage with customers, through to white-labelled first-mile pickup and last-mile delivery technology services.
GS1 members receive a 20% discount on annual memberships.