GS1 UK Approved
Scandit
Scandit is the leader in smart data capture giving superpowers to workers, customers and businesses with unmatched speed, accuracy and intelligence. The Scandit Smart Data Capture platform enables smart devices, such as smartphones, drones and robots to capture data from barcodes, text, IDs and objects to automate and provide insights for end-to-end processes.

Scandit Smart Data Capture on smart devices enables users to interact with physical items by capturing data from barcodes, text, IDs and objects to automate end-to-end processes and provide actionable insights. Scandit accurately scans data up to three times faster than dedicated scanners in challenging light or at angles, on damaged labels, across multiple codes, with any smart device.
Scandit enables innovation that delivers significant cost savings, increases employee retention and customer loyalty. We partner with customers at every step with trials, solution design, integration and customer success support included. We are trusted by six of the top ten Fortune 500 companies and our users make tens of billions of scans per year across more than 150 million active mobile devices. For retailers, transportation and logistics firms, manufacturing, field service and healthcare, we support digital transformation initiatives to address immediate challenges and provide a platform for future innovation.
Find out more about Scandit's Smart Data Capture here.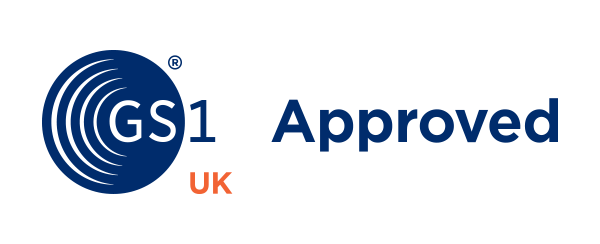 Approved products
Scandit have been approved for their Barcode Scanner Native SDK.
See how Scandit's Barcode Scanner Native SDK in healthcare.
Scandit is a software component that uses the cameras in your smartphone or tablet as a dedicated barcode scanner. It is used in millions of devices globally and its key benefit is it reduces the cost of mobile working in half. 
The Scandit software integrates into any existing software to turn a normal Android or Apple product into an industry grade barcode scanner.
To see how it works take a look at the videos for iOS Device and how to add barcode scanning to your app or device. The demo app is also available for download from the AppStore or Google Play.