Meet The Vinyl Shelter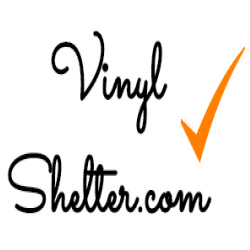 Run as a self-employed venture, the Vinyl Shelter is an online retailer of vinyl music records and record cleaning fluid.
Owner Barry Ratcliffe takes our Q&A session.
How and why did you start the business?
A love of vinyl records plus, being made redundant in 2014, meant I could turn my hobby for trading records into a full-time occupation. It quickly developed with its own brand record cleaning fluid, which is now the main part of the business. I have a home office based in Northamptonshire.
How long have you been a GS1 member?
13-14 Months. I use the My Numberbank service to generate GTINs for my products so I can retain online reviews.
Do you trade with any partners/channels?
Yes, I'm online only and trade with Ebay UK, Amazon UK and Amazon FR.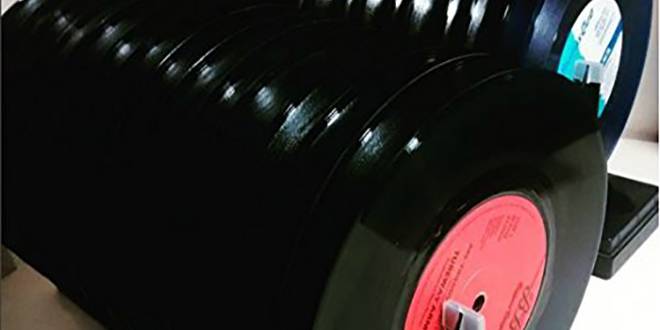 What is a typical day like for you?
Keeping stock flow going, fulfilling orders, financial planning and keeping a constant eye for improvements.
What are the main pros and cons to running your own business?
The main pro is the flexibility to work as needed but it's brings in less reliable income.
What's your biggest challenges for the business - what keeps you up at night?
Hoping to provide the same quality products and services consistently.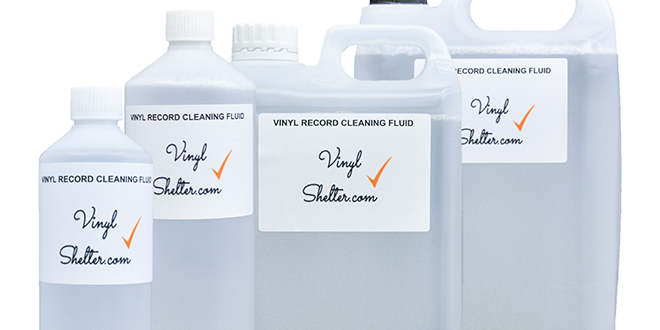 What are your plans for the business for the next 12 months?
An increasing monthly income, would be nice :)
Tell us an interesting fact about you?
I'm partly responsible for a football song from 2004 which was at #2 in the charts!
Who inspires you?
I would have to say Roger Waters of Pink Floyd.
What top tip/piece of advice would you give to our other brands/sellers?
Provide goods and services to the standard you would want yourself.
For more, visit vinylshelter.co.uk.