Meet Myroo skincare
Myroo Skincare is an organic skincare company for sensitive and allergic skin. They are a husband and wife team of two, working in Harrogate, North Yorkshire.
They have won multiple product awards including the Micro Business of the Year 2017 at the Great British Entrepreneur Awards. Their founder Rachael Dunseath takes our Q&A session.
Why and how did you start the business?
The brand was born when I developed a nut allergy, on top of multiple other allergies, sensitive skin and eczema. Our products are all natural and free from gluten, nut and dairy and we don't use known synthetic irritants. We are also Leaping Bunny and Vegan Society accredited.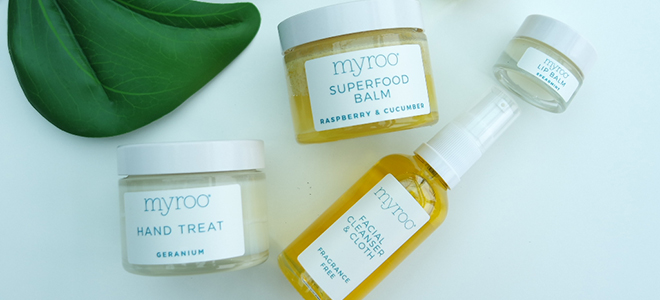 How long have you been a GS1 UK member?
We've been a member since we launched, so nearly 2 years.
Do you trade with any partners/channels?
We sell direct to customers from our own website. We also work with a growing number of retail partners both off and online. We were fortunate to secure a John Lewis relationship within 6 months of launch and we are now also nationwide with Anthropologie.
What is a typical day like for you?
I don't think there is a typical day for a small business owner. Part of the joy is the variety, no two days are the same. Our life is busy, we are parents to 2 girls as well as running the business, so it can be a juggle but we wouldn't swap a thing.

Like all small business owners we work long hours but we do make sure that we make time for a family meal every day and the school run adds some structure to our routine.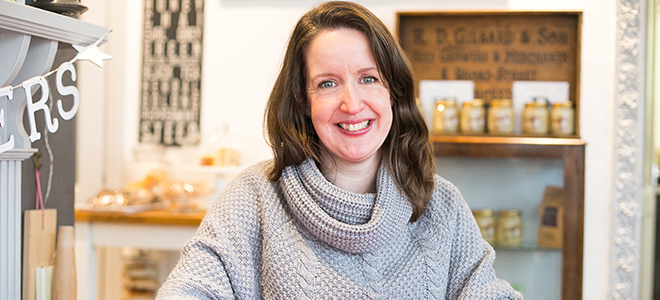 What are the main pros and cons to running your own business?
The pros are wonderful, we have complete flexibility to manage our lives around our family and the business. We never miss a school play or sports day and we are able to make sure we fit in time for exercise.

On the downside it's very hard to switch off, the boundaries between work and home are blurry and the financial stress is ever large.
What's your biggest challenges for the business - what keeps you up at night?
Cash flow. It's the life blood of a business. As a start up it can be unpredictable and a source of great stress, finances are everything.
What are your plans for the business for the next 12 months?
We will double our product offering in 2018 and launch our new look branding in the next few weeks. We will continue to build relationships with retailers and significantly grow our business.
Tell us an interesting fact about you
I've moved house 20 times. Managed to stay put in the current one for 11 years though. Phew!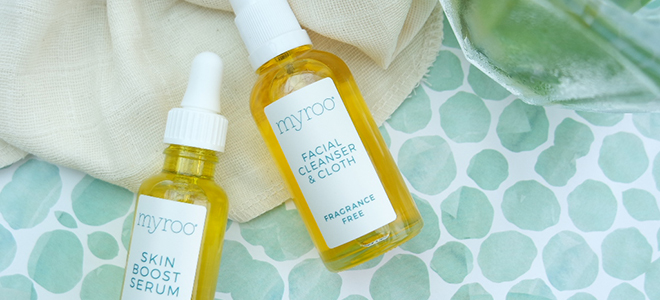 Who inspires you?
JK Rowling, she overcame and didn't lose sight of her dream. So many people allow the 'I can't because' excuses to define them, but she did not let her adversities beat her. And what a huge success she made of life as a result.
What top tip/piece of advice would you give to other brands/sellers?
Keep going! It can be incredibly tough a lot of the time, just keep moving forward everyday. Lots of little steps add up and before you know it you've travelled a mile.
Visit myroo.co.uk or follow on Twitter, Instagram and Facebook
---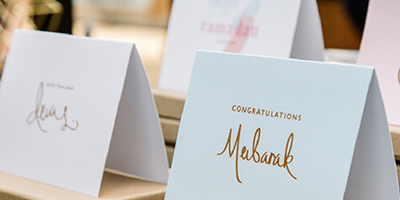 Their founder spoke to GS1 UK about starting the business and the challenges ahead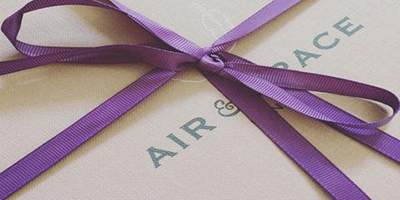 We speak to their founder Claire Burrows about how she set up the business and their plans for the future