Meet Long Clawson Dairy
The Long Clawson Dairy story began in 1911, crafting 100% British cheese, using century-old expertise alongside innovative techniques to make each one of our products truly unique.

The company is a farming co-operative, with over 43 farms in the Leicestershire, Nottinghamshire and Derbyshire areas suppling 58 million litres of milk every year. Their export coordinator, Dina Knowles, takes our Q&A session.
How and why did the business start?
One of our founding members, Thomas Hoe Stevenson, was running Mount Pleasant Farm near Melton Mowbray. Thomas Hoe canvassed the opinion of local farmers regarding the development of a dairy. He soon had 11 partners, and the group purchased an old empty pub – The Royal Oak – in the village of Long Clawson. Long Clawson has remained a farming co-operative since its formation, helping to support local farms for over 100 years.
How long have you been a GS1 member?
Since 2005.
Do you trade with any partners/channels?
Yes. We cooperate with many wholesales from different countries. They know the local market and successfully promote our products.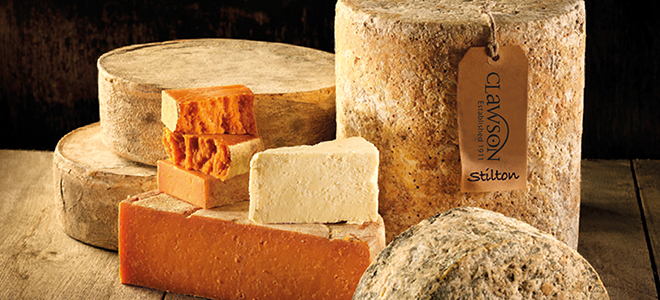 What's a typical day like for you?
For me personally – I control direct containers and orders to USA, Australia, Canada, EU, etc. from accepting orders, booking containers, preparing export documents to overseeing loadings. So my day may be varied from the whole time in front of PC to spending time in the dispatch cold store ensuring quality products with correct packaging and documentation leaving us to customers around the world.
What are currently your biggest challenges in the business? What keeps you up at night?
Export documentation and legislations.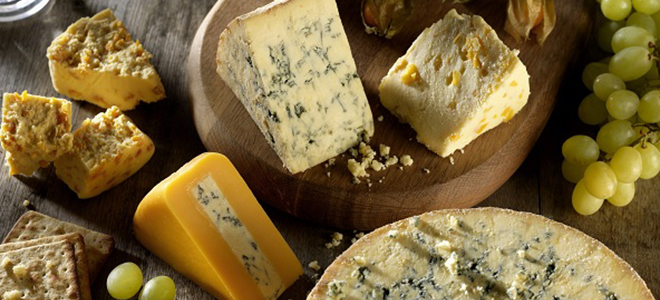 What are your plans for the business for the next 12 months?
We have one major production investment planned.
Tell us an interesting fact about you?
I was born in Russia, lived in Thailand and am now living in England.
Who inspires you?
My brother. He is such a wise, level headed, focused young man. Truly gentleman and a dear friend.
What top tip/piece of advice would you give to our other brands/sellers?
Make sure you register your brands.
Visit clawson.co.uk or follow them on Twitter, Instagram and Facebook