Uniquely identifying your products helps shoppers find, compare and buy them more easily
GS1 standards are becoming increasingly important for small ecommerce businesses. As marketplaces, like Amazon, eBay and Google Shopping, need to find ways to manage their vast product catalogues as effectively as possible, they're asking online sellers to provide unique identifiers for their products. With a better understanding of what's being sold on the marketplaces they can then make enhancements to help shoppers find, compare and buy products more easily.
The GS1 system for unique product identification has been used in retail for over 40 years – starting with the scan of the very first barcode. And it's with our experience in helping the retail industry trade more efficiently that we can help small businesses make the most of their GS1 membership.
How we can help?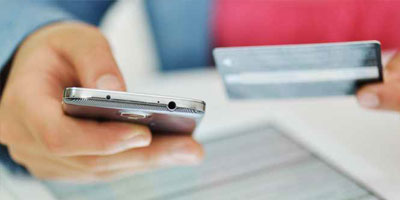 GS1 standards for the web – the easiest way to discover and describe products on the web
Need some help with your online business?
Discover more about GS1 standards

Learn how GS1 standards can be used to benefit you and your business, and how they play a vital role in everyone's lives
eBay talk about the value of GS1 GTINs
We spoke to eBay to hear more about why GS1 GTINs are so important to their sellers and their customers.