Standards that create confidence in your global supply chain
GS1 standards support beauty brands to grow their supply channels more quickly, easily and cost-effectively through the adoption of a common business process.
We understand the beauty industry is constantly evolving and facing new challenges, particularly as global online retail continues to grow.
That is why we're here to help you get the most out of our standards. From sourcing the right barcode image for your products to supporting brand protection through trusted product data; from providing advice on mobile-ready hero images to demystifying how unique identifiers work across online and offline retail spaces the world over.
How we're working with industry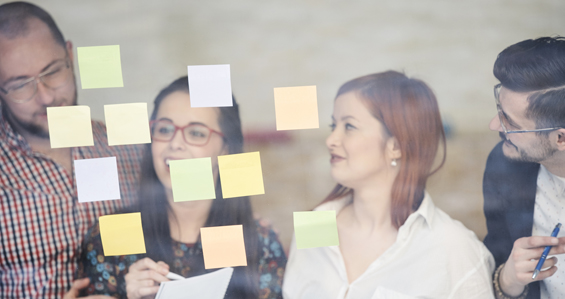 Streamlining your business operations with the industry's preferred product induction platform: productDNA.