Are you ready for the deposit-return scheme in Scotland?
You may be aware the Scottish Government has recently appointed an administrator to oversee the operation of their deposit-return scheme (DRS).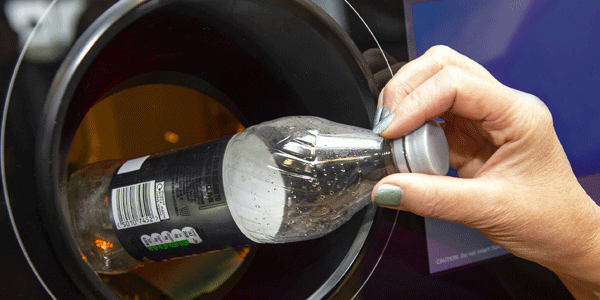 Circularity Scotland – a not-for-profit body which represents a combination of drinks producers, retailers, wholesalers and trade associations – will be running the scheme, which manages the return of empty drinks containers, either manually, over the counter, via reverse-vending machines or from customers' houses.
To support the development of our standards, the roll-out of future deposit-return schemes, and advances in on-pack labelling, we are interested in finding out how our members are preparing for the 1 July 2022 start date.
To help us understand, we have prepared the following short survey.
Click here to complete the survey
We're looking for feedback by Friday 21 May – if you can spare the time and complete survey, we would be extremely grateful.
Many thanks in advance for your participation. If you have any questions or any problems with the survey, please email marketing@gs1uk.org.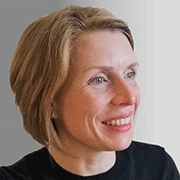 Alice Rackley
Head of retail
GS1 UK