Festival of Female Entrepreneurs 2018
Recently, we announced our partnership with the SME community Enterprise Nation and we're proud to be supporting their Festival of Female Entrepreneurs event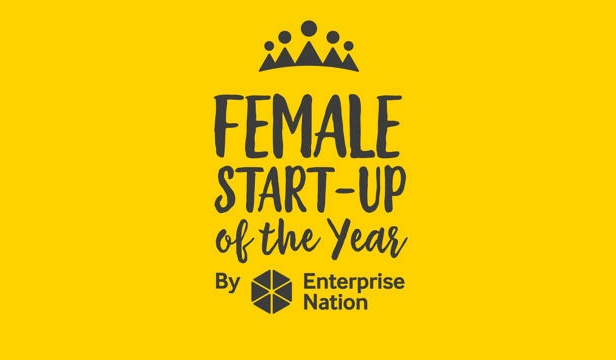 This takes places in Bristol on 19 October 2018 and is a huge opportunity for female start-ups across the UK.

It brings together some of the most influential female entrepreneurs, business leaders and brightest start-ups. It's a great platform to showcase their brand and work and network with other entrepreneurs.

Enterprise Nation are also offering the chance for attendees to win the 'female start-up of the year'. The winner will be announced live on stage at the event and they will receive some amazing prizes to help them and their business flourish and grow.

If you are already an Enterprise Nation member, you can enter here.

GS1 UK members can join Enterprise Nation below.
Join Enterprise Nation
Applications for this prize closes on Friday 28 September at 5.00 pm.
---
Related
GS1 UK partners with Enterprise Nation
Enterprise Nation: The journey so far in SME Britain
From January 2019 GTINs should never be reused again