Britain's food and drink exports are bubbling
Gary Lynch, CEO at GS1 UK, explores new market insights that show how exports of British food and drink continue to grow despite the uncertainties surrounding Brexit.
Following the GS1 UK report last year entitled 'Buying British in 2017', we wanted to explore whether the increasing local demand for British produced food and drink was being replicated with international exports.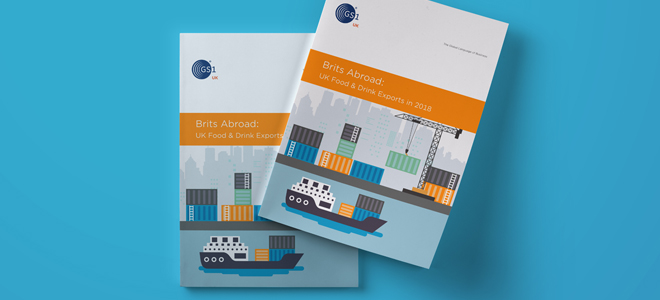 Our new report, 'Brits Abroad: UK Food & Drink Exports in 2018', based on analysis of our members, highlights exports are indeed growing at very healthy levels in this sector despite the current political and economic uncertainties affecting business. Brits are now sending more food and drink overseas than ever before; £22bn in 2017.
Exports now account for 15% total revenues of our food and drink members surveyed; up from 11% just five years ago.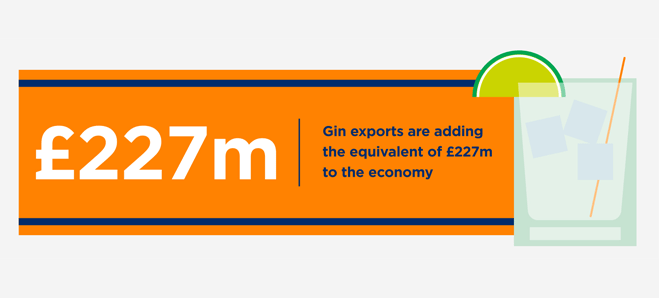 British booze is performing particularly well. Whilst the number of UK based gin distilleries has more than doubled to 315 in the last five years, international exports have increased by 36% and UK gin is now actively sold to 139 different countries.
Whilst the recent weakening of the pound has no doubt helped make British products more competitive overseas; we believe this export growth is also driven by a number of successful business initiatives such as 'Exporting is GREAT' and 'Love British Food', coupled with the extraordinarily diverse and high-quality products produced by British brands.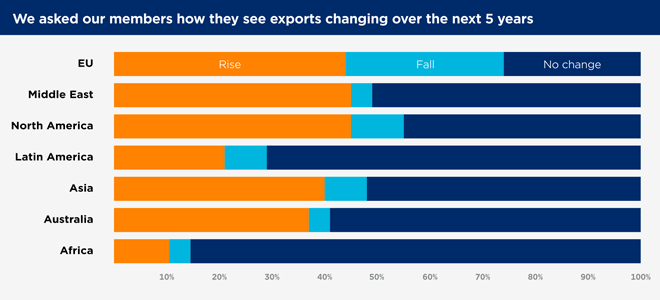 Our members also told us that they were optimistic about future export growth with 44% of respondents expecting exports in the EU to grow over the next five years despite Brexit.
At GS1 UK, we pride ourselves on our global standards and product data services that make it easier for companies to trade and win more customers, whether it's domestically or overseas. We're excited about the future and hoping to help many more of our 34,000 existing members and new joiners grow their business.

www.linkedin.com/gary-lynch


@gary_gs1uk
---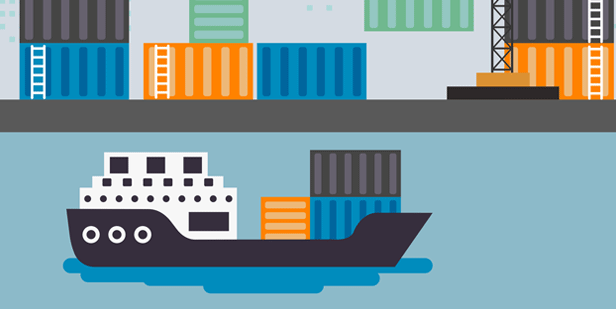 A study of GS1 UK members has highlighted a healthy growth in exports for British food and drink