How to manage online logistics to optimise your e-commerce performance
In the second of our "How to" webinar series, Stu Conroy, founder of marketplace consultancy Activ8, discusses the best methods for managing online logistics to optimise your e-commerce performance.
Watch the webinar
This session is designed to provide practical advice and tips to help sustain and grow your business. To do this, Stu explores case study examples and shares advice on:
How to centralise your data by establishing systems for barcodes, product SKUs, and product design to help scale your business
How to automate your processes using the latest software solutions that fit your business needs
The importance of continuously analysing customer data to learn about the effectiveness of existing processes, and taking steps to optimise them
Who is Stu Conroy?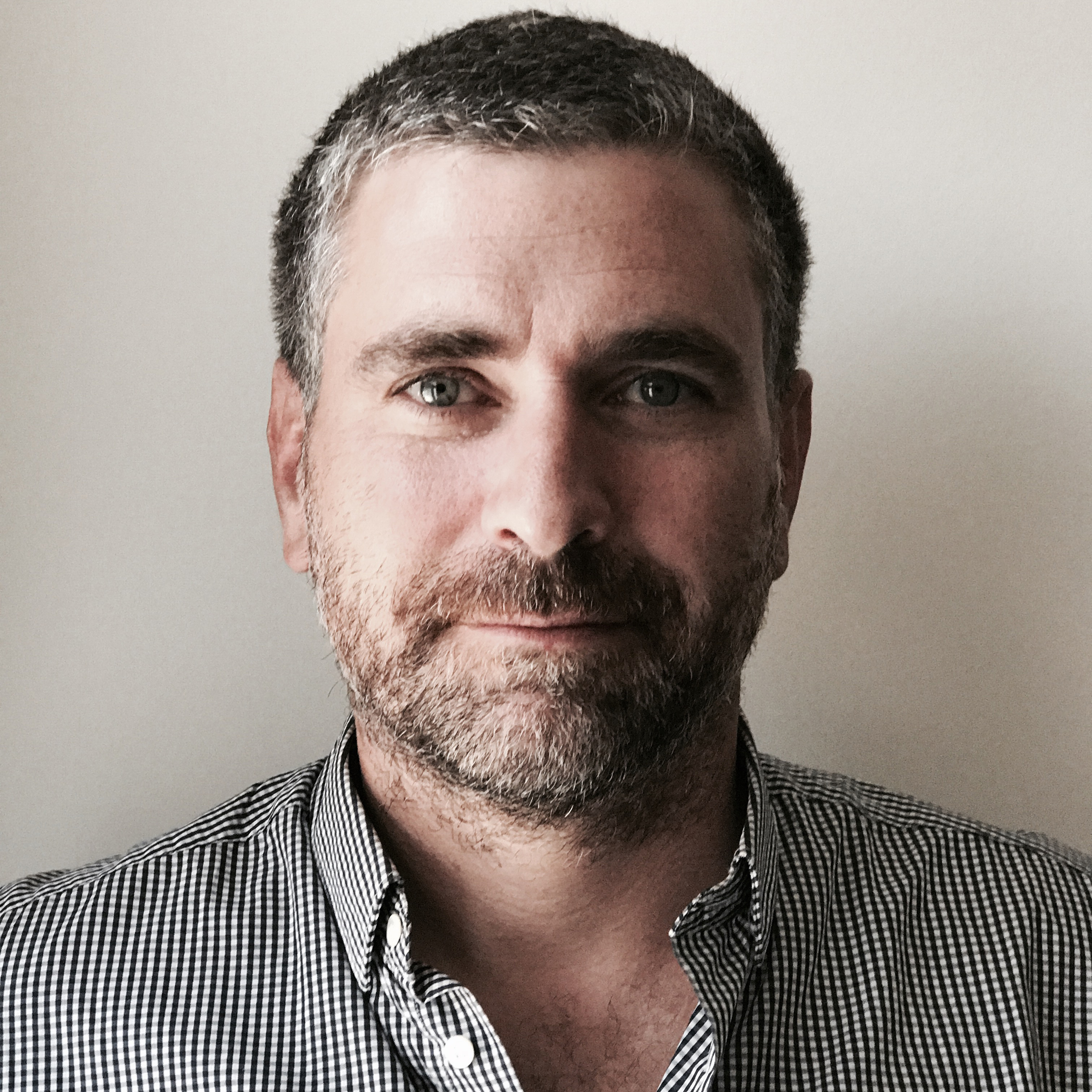 Stuart Conroy has run Activ8 for twenty years and has operated across multiple channels in Asia, Europe and North America. With an understanding of the latest tech and outsourcing opportunities Activ8 provides strategy and hands on solutions to brands looking to manage risk and scale opportunity.
Having worked in investment banking before starting an e-commerce business as well as creating and working with a number of start-ups, Stuart has a great understanding of the challenges facing businesses of all sizes in the modern digitally influenced arenas.
Get in touch and find out more about Activ8 by following them on Twitter and LinkedIn or visiting their website: