What are GLNs?
GS1 Global Location Numbers (GLNs) are a unique set of numbers used to unambiguously identify, and distinguish between, any individual locations.
GLNs are used to define the 'who' (Legal Entity and Function GLNs) and the 'where' (Physical Location and Digital Location GLNs) involved in each part of the process.
They can be used to identify whole organisations or sub-locations within an organisation, such as a department or ward. They can even be used at the more granular level to identify a specific shelf in a department or the patient bedside.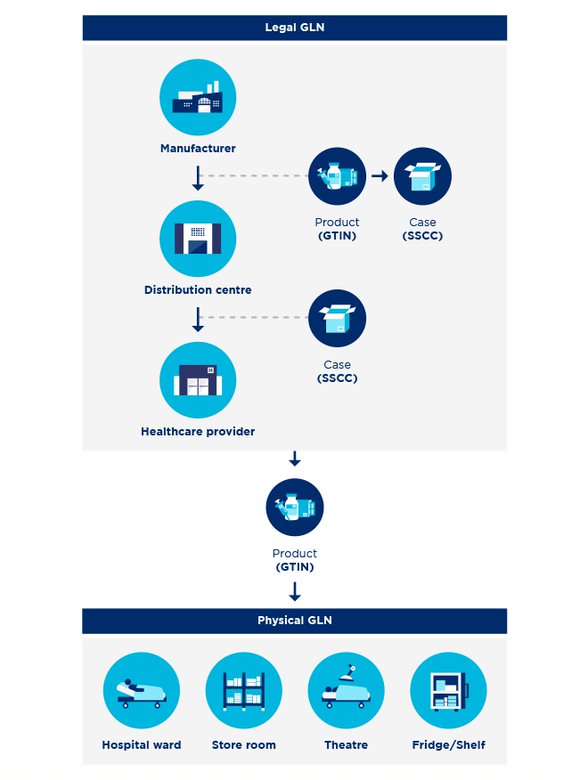 Why are GLNs important in healthcare?
Irrespective of being an NHS trust, or a supplier, distributor or manufacturer, the aim is universal – to ensure the right products are available whenever and wherever needed.
By using GLNs, products and assets can be traced from their point of origin, directly through to their point of delivery or use. This provides end-to-end product traceability to ensure: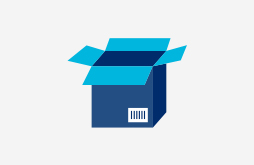 Right product
---
The right product is ordered and issued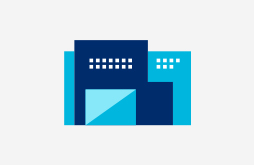 Right place
---
It is then delivered to exact location requested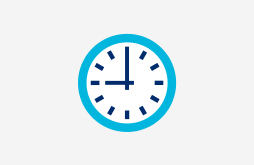 Right time
---
It is then readily available for use at the right time when needed
However, with more than a hundred individual acute trusts across England, vital products can easily end up in the wrong trust let alone the wrong ward or department.

And when searching for the right organisation, it can more often than not be listed under multiple names or similar ID numbers which leads to confusion.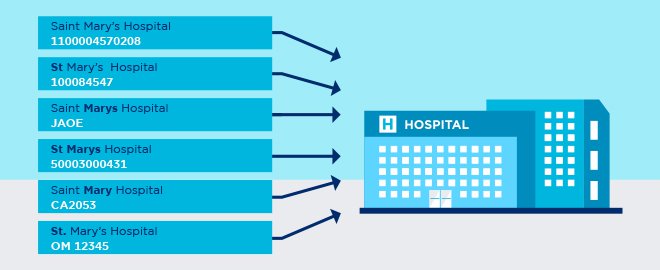 To reduce instances such as these, each organisation is allocated a globally unique identification number which enables them to be distinguished from each other.

Each of the unique numbers are then uploaded and stored in one central repository. This way everyone can be sure their details are accurate, up to date and held in one standardised format using the UK's single national registry for GLNs, LocationManager.
What are the benefits?
Here are five reasons why using GLNs should be common practice: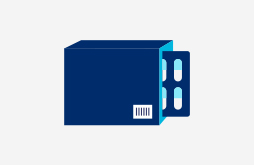 Product recalls
---
Defective products can quickly be removed from circulation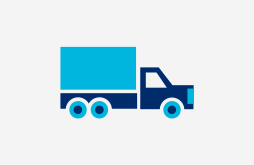 Deliveries
---
Deliveries can be tracked directly to the final location destination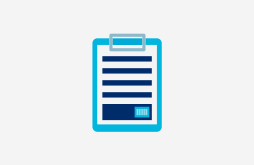 Orders
---
Prevent delays through efficient order and transaction processing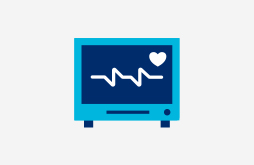 Asset tracking
---
Know where your assets are whenever you need them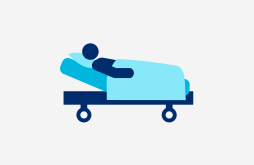 Patient care
---
Real-time location insights throughout the patient pathway
Effective location management underpins several aspects of healthcare. As such, using GLNs not only forms a central part of key healthcare mandates, but also serves to support compliance with other regulatory recommendations.
Contact us
To find out more about GLNs in healthcare and to start your GLN journey you can contact a member of the team by completing the enquiry form or emailing us to find out more.