The eProcurement strategy: GS1 and PEPPOL standards in healthcare
Delivering better patient care through efficiency and transparency in NHS procurement

Any solution providers working with NHS Acute Trusts in England must become GS1 compliant if they wish to continue providing them with any service or product. This was mandated by the Department of Health in its eProcurement strategy (PDF) in 2014. The deadline for compliance is 2019/20.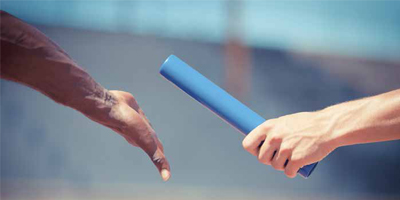 To ensure you are compliant with GS1 standards you need to become a member of GS1 UK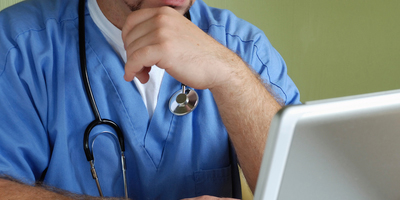 Training and free webinars explaining the background to healthcare regulations and how our standards are used in the NHS
Medical device suppliers and manufacturers – do you comply with UDI?
If you supply medical devices to the USA you must comply with the new US FDA UDI regulations.
Need more help?
Explore our site and discover how GS1 standards are helping to transform the NHS. And contact us to learn how we can help you.