In 2014, the Department of Health and Social Care (DHSC) mandated that all NHS Trusts must adopt GS1 standards and all their suppliers must become GS1 compliant.

The deadline for compliance is 2019/20.
If you are a solution provider to NHS Acute Trusts, you need to take action following the publication of the eProcurement Strategy.
What steps do you need to take now?
The strategy includes a mandate that means any service or product procured by an NHS Acute Trust must be compliant with GS1 standards. This means that any systems you provide must also become GS1-compliant. It is therefore important that you understand:
What measures are being introduced
What they mean to you and your systems and services
How GS1 standards need to be supported by your systems and services
How we can help?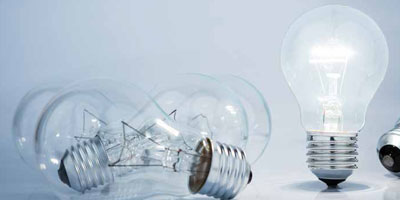 We have a range of services available, including training on GS1 standards and how they are used in the NHS