GS1 standards and the Global Digital Exemplars
Supporting the Global Digital Exemplars in delivering exceptional care

As part of NHS England's work with digital technology, a number of Trusts are being funded to become Global Digital Exemplars (GDEs) over the next couple of years. These Trusts will form part of the future-proofing of the NHS through the use of world-class technology and information, including GS1 standards.
As with recent publications such as the Five Year Forward View and Personalised Health and Care 2020, the GDEs continue the focus on a need for Trusts to be leading the way in their use of technology and the data it provides. GS1 standards are a vital part of this, ensuring Trusts can collect accurate and traceable information about every person, every product and every place in their hospitals.
GS1 UK have been working with the GDEs to align their work with other GS1 programmes in the NHS. This includes webinars, available for via the videos below, for Trusts interested in finding out more.
Luton and Dunstable Hospital
This webinar gives an overview of GS1 standards and the GDEs, and why alignment is important.
---
North East Ambulance Service
Lynne Hodgson and Paul Nicholson from the North East Ambulance Service give us their progress to date as a GDE.
---
North Tees and Hartlepool Hospitals NHS FT
Dr Graham Evans, Chief Information and Technical Officer at North Tees tells us about their progress as a GDE.
---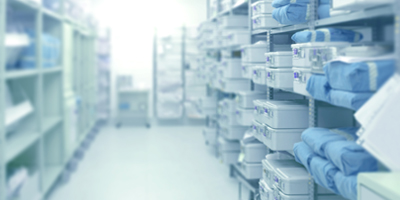 Manage your GLNs in one place with LocationManager - the UK's single national GLN registry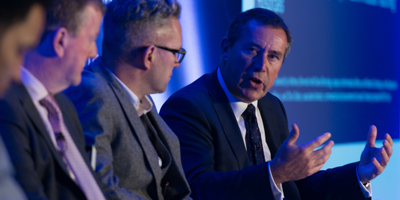 Browse through the photos, download the presentations and watch the videos from the main stage sessions
Our healthcare team is responsible for ensuring we have the right approach and programmes in place