CIO and CCIO roundtable reports
The adoption of data standards has fast become a hot topic with interoperability high on the national strategic digital agenda
But what do chief information officers, chief clinical information officers and IT leaders really think about standards adoption across the NHS?
To find out more, the GS1 UK healthcare team have been leading a series of roundtable discussions alongside GS1 UK partners to hear what those in the midst of their adoption journey had to say.
Discussion points included:
Point-of-care (POC) scanning and patient safety
How does the introduction of data standards work in conjunction with POC scanning to reduce never events? And, how valuable is the GS1 standard based unique patient identifier as part of this?

Scan4Safety programme
What have we learned from the Scan4Safety programme? And, how can these findings be translated to support wider healthcare networks?

Barriers to adoption
What are the biggest barriers to adoption? And, how do we make the 'case for change' at board level to highlight the benefits to patient safety vs. the barriers to adoption?
Each of the regional insights have been developed into a series of executive summaries below.
---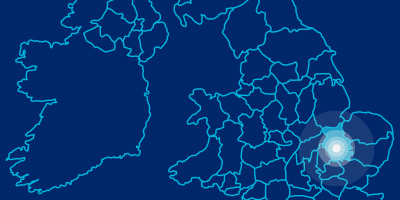 Six key considerations that CIOs think should be taken into account when adopting standards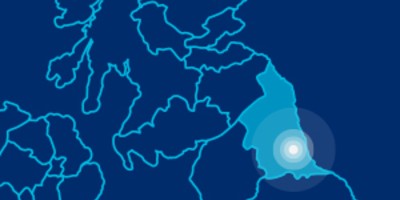 Nine ways that CIOs think standards can improve the NHS