Small British firms benefit from resurgence in local authentic heritage products
Our Buying British in 2017 report shows a rise in small businesses creating British products – driven by consumer demand. The report highlights our latest membership data which shows a significant increase in smaller organisations joining compared to previous years. These start-ups are thriving because consumers increasingly want their food, drink and clothing to demonstrate local heritage and have fewer air miles.
'Buying British in 2017' report highlights
Rise in small businesses creating British products driven by consumer demand
Waitrose and Tesco lead the way in taking on more British suppliers
Growth of niche firms, with 20% pick-up in smaller businesses joining GS1 UK
Upswing in beverage producers joining GS1 UK, up 41% annually, as buyers pick craft drinks
Download report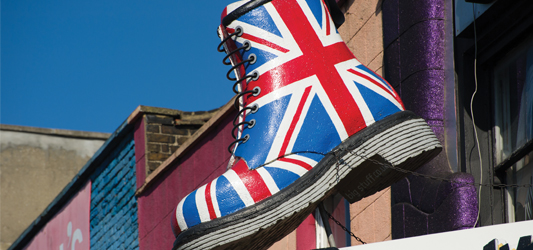 Read how the British public are buying locally again – whether it's food, drink or clothes
Join the conversation

We'd love to hear your views too - join the conversation on Twitter at #GS1trade.

You might also be interested in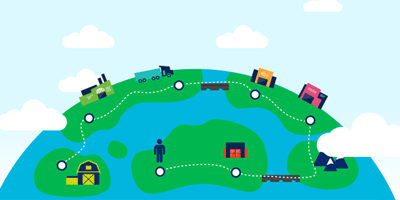 GS1 standards can be used to benefit you and your business, and how they play a vital role in everyone's lives