EDI (Electronic Data Interchange)
Sharing orders, delivery notes and invoices – quickly, accurately and cost-effectively

What is EDI (Electronic Data Interchange)? It's simply the exchange of standard business documents between two companies by computer. EDI replaces paper based documents with electronic messages. The sending company creates the electronic message and the receiving company interprets it, without the need for any human involvement.
Any business can use EDI and take advantage of its speed, accuracy, efficiency and cost savings – which is why it's so widely used in the grocery sector.
The most common messages you'll share are orders, invoices and delivery notes – or ASNs (Advanced Shipping Notices). These messages are at the heart of the order-to-cash process.
GS1 standards define these common messages. There are two standards that are used throughout the grocery sector – EANCOM and GS1 XML. You might come across an older GS1 standard too, called TRADACOMS.
EDI might seem complex at first. But we have guides and information to help you.
Useful information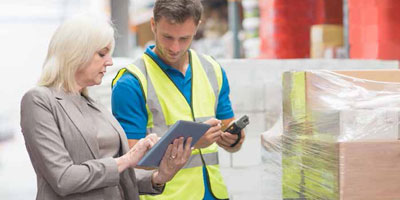 Covering the scope of EDI beyond basic orders and invoices, and how it can positively impact your business
---
Using our identification keys means you can benefit from more standards too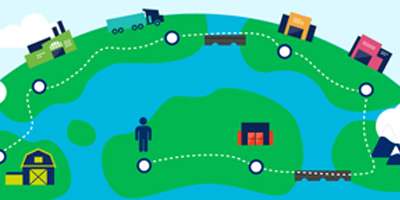 Learn how GS1 standards can be used to benefit you and your business, and how they play a vital role in everyone's lives