GS1 standards help over 40,000 members in the UK and over 2 million companies globally to trade more efficiently.
They are an enabler of trade within the UK, and also across borders, from one side of the world to the other. It's why we've been the global language of business for over 40 years.
With such a large and growing community of members, we are uniquely positioned as a barometer for industry trends and can also take the pulse of these members on issues that affect them.
We've produced a series ofreports based on insight and intelligence gathered from our members. Firstly, a snapshot of trading patterns based on our new members and their trading partners, and secondly we asked for their views on cross-border trade against the backdrop of current political change. And more recently looking at the food and drink industry and the attitudes towards exporting.
Buying British in 2017 – which looks at how the British public are once again falling in love with British goods – specifically food, drink and clothes
Defending cross-border trade: An agenda for export – which sets out the views of over 1,000 SME businesses on the possible impact of Brexit and the global resurgence of protectionism
Brits Abroad: UK Food & Drink Exports in 2018 – exploring new market insights that show how exports of British food and drink continue to grow despite the uncertainties surrounding Brexit.
Reports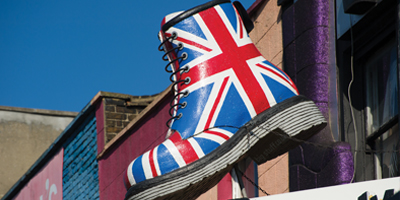 How the British public are buying locally again – whether it's food, drink or clothes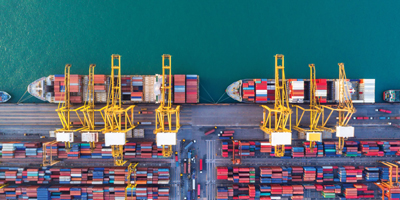 Views of over 1,000 SME businesses on the possible impact of Brexit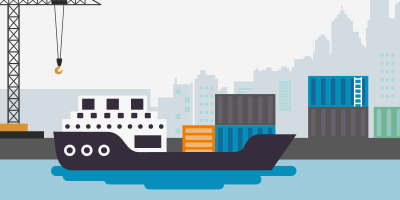 A study of GS1 UK members has highlighted a healthy growth in exports for British food and drink
Join the conversation

We'd love to hear your views too - join the conversation on Twitter at #GS1trade.
You might also be interested in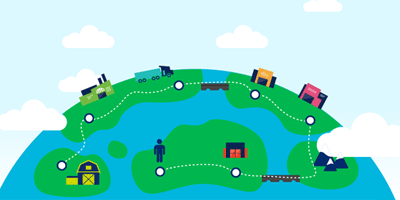 GS1 standards can be used to benefit you and your business, and how they play a vital role in everyone's lives